The celebrities are out in force for WE Day 2016, with this year's exciting celebrations once again boasting an eclectic mix of famous performers and speakers.
Among the first people down the red carpet on Wednesday morning (9 March) were Fleur East and Labrinth, two of the performers who will be taking to the stage to entertain the crowds of young people at this year's event.
Fleur struck a pose for photographers on her way into the event, and was also seen signing autographs for fans outside.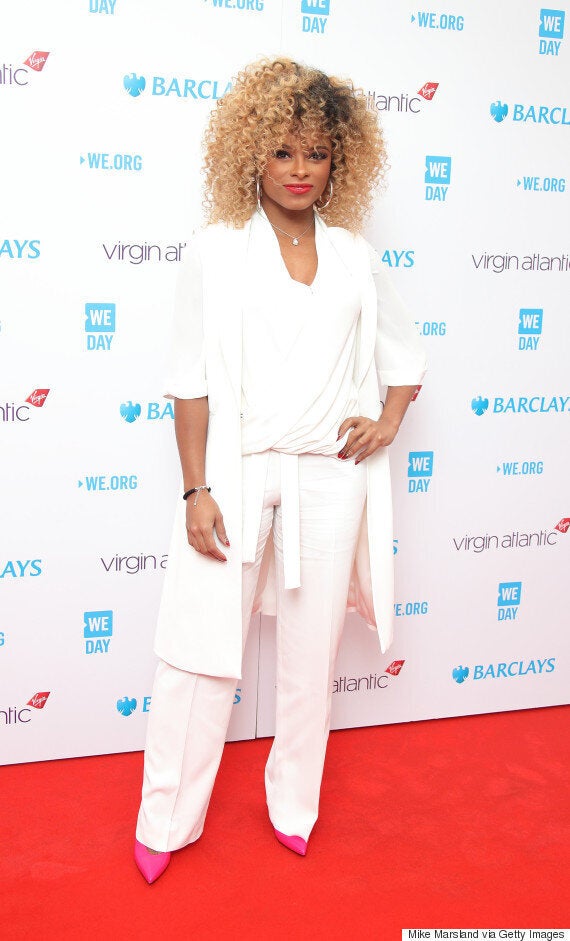 Also snapped on the red carpet was Rita Ora, one of the guest speakers hoping to motivate the young people who have turned out for WE Day 2016.
The 'X Factor' judge and pop singer sported a long brown coat as she hit the red carpet, complete with some fur sleeves and a pair of nude heels.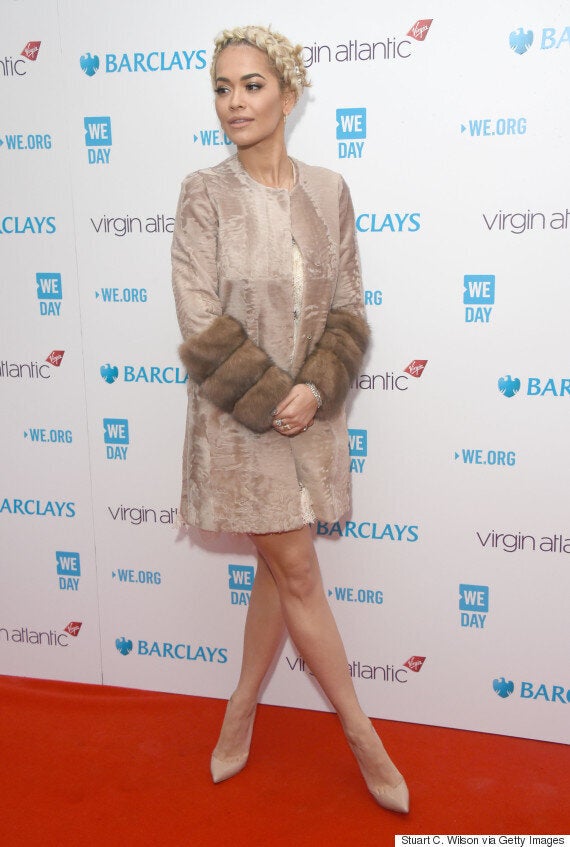 The big day is, once again, being hosted by Laura Whitmore, who has previously shared her excitement at presenting, saying: "I hosted WE Day UK last year, and left the day in absolute awe, moved by the energy and power that radiated from the thousands of students in the audience."
"Each young person at WE Day has earned their ticket there - I can't wait to celebrate and motivate them to continue pushing for change around the world."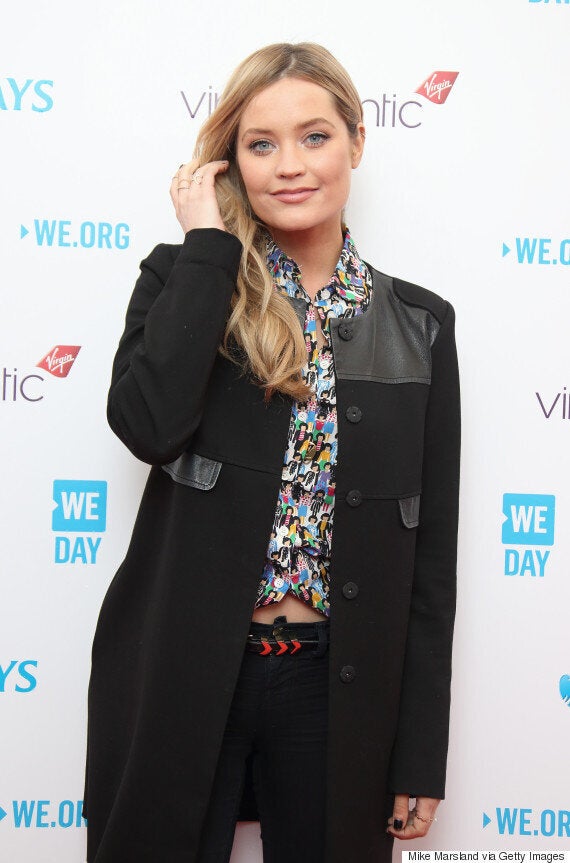 WE Day's audience is made up of 12,000 teachers and students, who earned their tickets by committing themselves taking action on local and international causes in some way.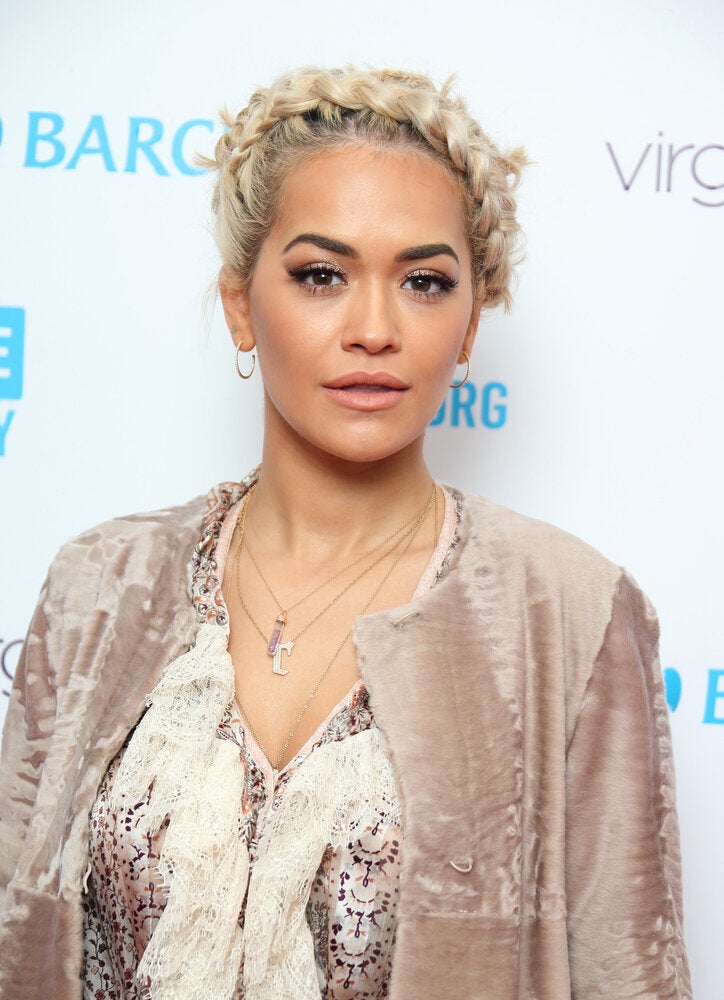 We Day 2016 Red Carpet Arrivals