Grab your tissues because the video above is likely to make you blub like a baby.
It shows waitress Misty Nicole Knight asking the man who raised her, Ryan Farrell, if he'd be willing to officially adopt her.
In the clip, Knight, from Illinois, hands Farrell a box and asks him to read out the note she's attached to the front.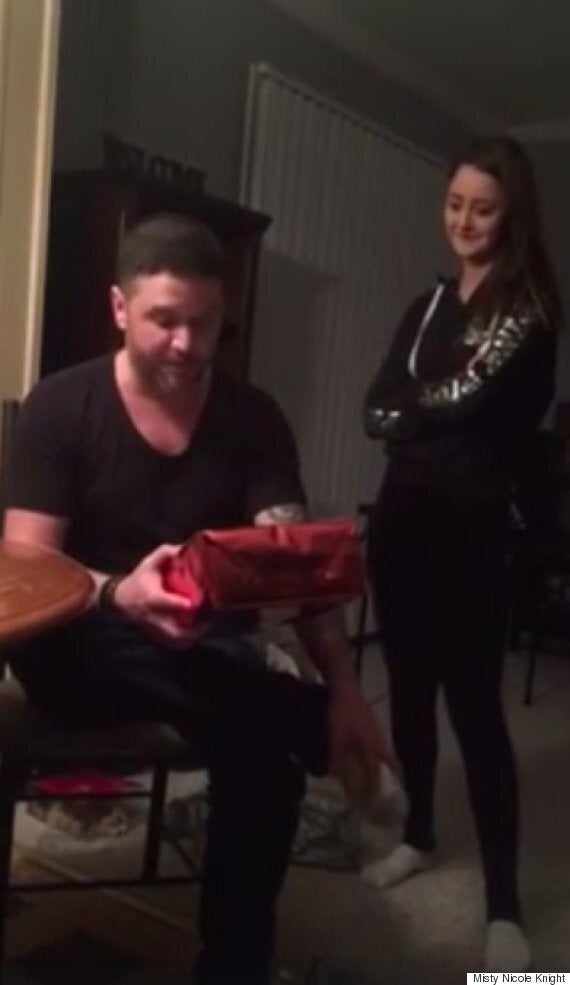 "I just want you to know that you are the most amazing man I have ever met," the note says.
"You've raised me my whole life, from putting my hair in tight Princess Leia buns, forging my signature in fifth grade, jamming out to alternative music, going on Warped Tour and even our first rock concert together, leading up to us laughing at cats wearing leggings.
"I know we are so weird together, but that's what makes you you, and I cannot imagine not having you in my life. I'm so grateful to be able to call you Dad.
"You're probably wondering what this letter is for - well, open the damn present already!"
Inside the box Farrell finds a selection of small gifts including a onesie, then spots the adoption papers hidden beneath.
Needless to say, his response is pretty emotional.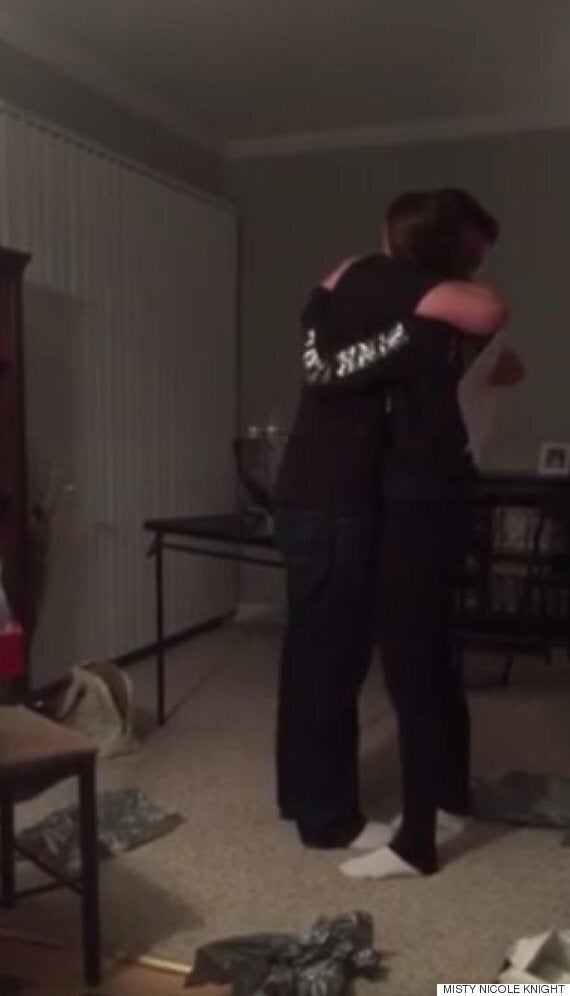 She posted it along with the caption: "So everyone has been waiting for this but I finally asked the man that raised me to adopt me. Love you with all my heart and can't wait to be a Farrell."
Click to launch slideshow: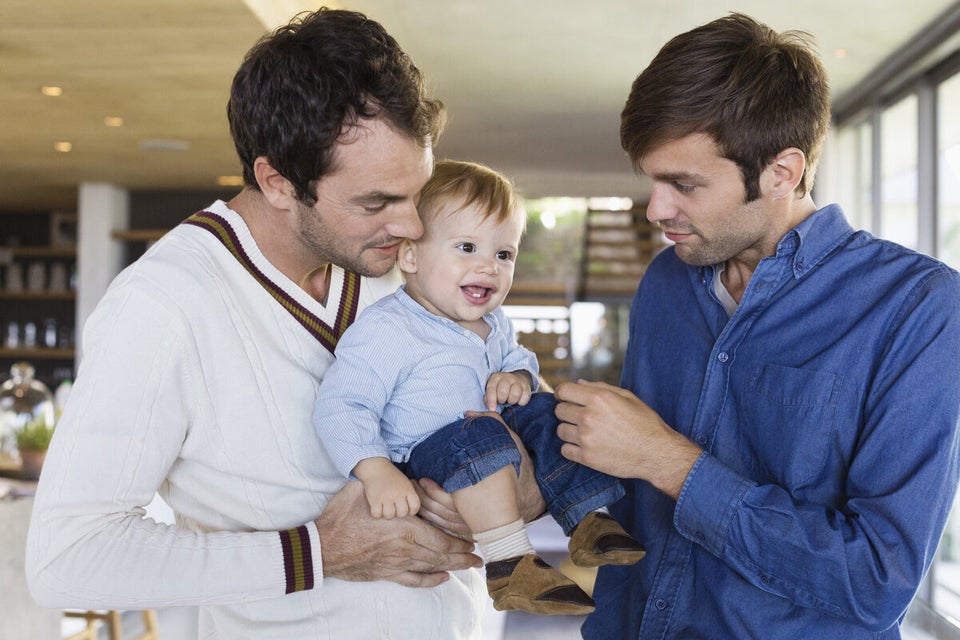 How To Throw An Adoption Shower