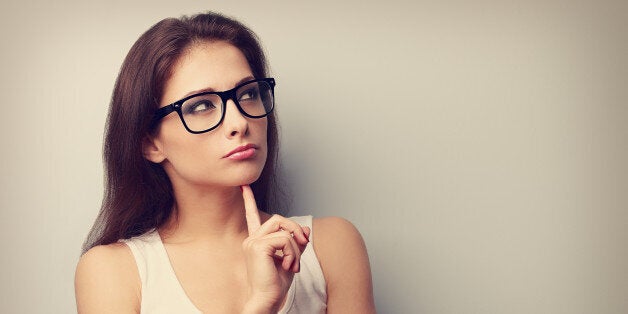 This week Parliament marked International Women's Day - an event which rightly flags up some important issues facing women all over the world.
However, there are days set aside for other causes which are not quite as worthy.
Can you spot which are the real days, and which are the ones made up?