Demi Wright, 22, began to suffer pain in her side back in November 2015. Initially, she was admitted to a maternity ward as her body was producing hormones associated with pregnancy.
But doctors soon discovered that she had a large tumour growing inside her.
She was later diagnosed with terminal adenocarcinoma and died just three weeks later.
Her family said they are "devastated" by their loss and are trying to raise money in their daughter's memory.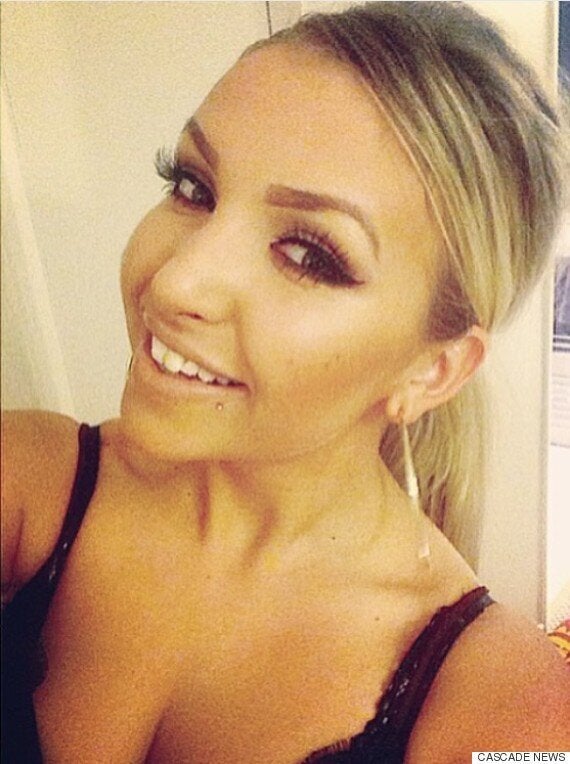 Demi Wright died just three weeks after being diagnosed with terminal cancer
After experiencing pain in her side, Wright visited her doctors who admitted her to a maternity ward because her body was producing hormones similar to those of pregnant women.
It was soon discovered that she wasn't actually pregnant and that the hormones were being emitted by a 12cm tumour.
She was later diagnosed with terminal adenocarcinoma, which had spread throughout her body.
Wright, who worked as a makeup artist for Lancome, was admitted to Addenbrooke's Hospital in Cambridge at the start of the year.
But her health deteriorated quickly and, tragically, she died just three weeks later on 23 February.
Since her death, Wright's family have set up a GoFundMe page to raise money in her memory. So far they have managed to raise almost £2,000, which will go to Cancer Research UK.
Wright's father Chris said of his daughter: "Demi had an infectious, beautiful smile and it showed her personality off."
He explained that the whole ordeal had been "devastating".
"When we found out the cancer was terminal, she lifted herself up, she patted the bed and said, 'Dad, come and sit here'. She gave me a big hug and said: 'It's going to be okay'," he told the Daily Gazette.
"The next day, she passed away."
Adenocarcinoma is the name given to a cancer of the glandular tissue, which can occur in different parts of the body.
Dr Helen Webberley, the dedicated GP for Oxford Online Pharmacy, said: "In this unfortunate case, it occurred in the patient's endometrial tissue. This type of growth is also known as a molar pregnancy."
She explained: "Initially, a molar pregnancy acts in the same way as a conventional pregnancy, tests are positive due to the release of the HCG hormone and there is a growth in the uterus. It is only when the patient comes for their 12-week scan that a molar pregnancy is detected.
"The cells need to be removed and most women can expect a full recovery. However, close follow-up is needed because there is a small chance of developing a type of cancer, as appears to be the case with this patient.
"If a cancer does develop, effective treatment is available and most women can be cured."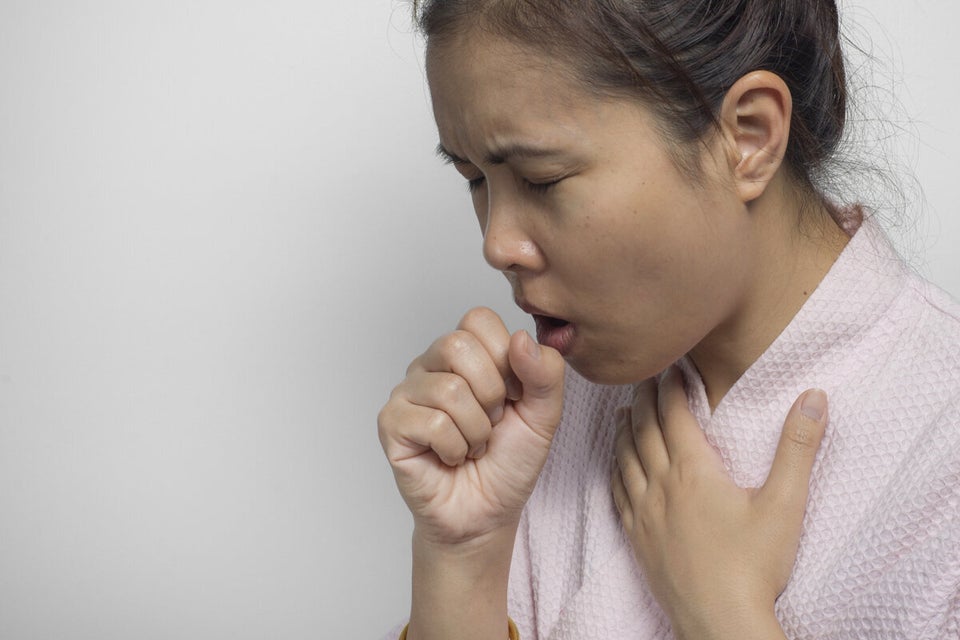 10 Symptoms That Could Mean Cancer