Every great outfit begins and ends with your underwear. Which is why you want to banish underwear woes for good and find lingerie that fits beautifully.
Pesky issues like underwire that digs in, knickers that ride up and breasts that look droopy not only make us physically uncomfortable, they can also affect our self-confidence. A bra can be a woman's best friend - when it provides support, enhances shape and looks good with everything.
A bra can also be our worst enemy. Three words: four-boob effect.
The Female Confidence Report, a recent research report commissioned by lingerie brand Triumph, which surveyed over 6,000 women across the UK and Europe, found that women worried about a variety of issues with their breasts, which affected their confidence levels.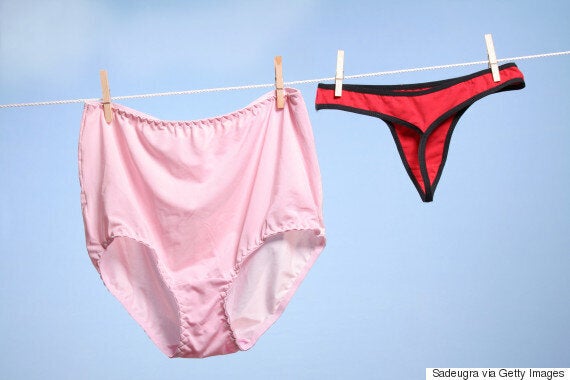 40% of women were anxious about the perkiness of their breasts, 34% fretted over their breast size and another 32% worried about shape. When they found a bra that fit beautifully, 77% of women in the UK said they felt more confident when wearing it.
"Before you even put on that outfit, it's about how you're going to underpin it. Underwear is so important," says Monica Harrington, product and fit expert at Triumph. "You don't wan't panty lines. You don't want the four-boob effect. You want to feel comfortable and sexy for yourself."
According to Monica, a correctly fitting bra should keep your breasts contained in the cups and have wiring that fits around the contours of the breast. Any stiffeners or boning will be at the sides and the straps will be adjusted into the correct position, where your breasts typically sit halfway between your shoulder and elbow.
"The bra won't look like it's taken over your body and you'll feel really comfortable. Try on your favourite top and if you love the shape then you've found your one," says Harrington.
Click through the slideshow below for common underwear woes and how to solve them.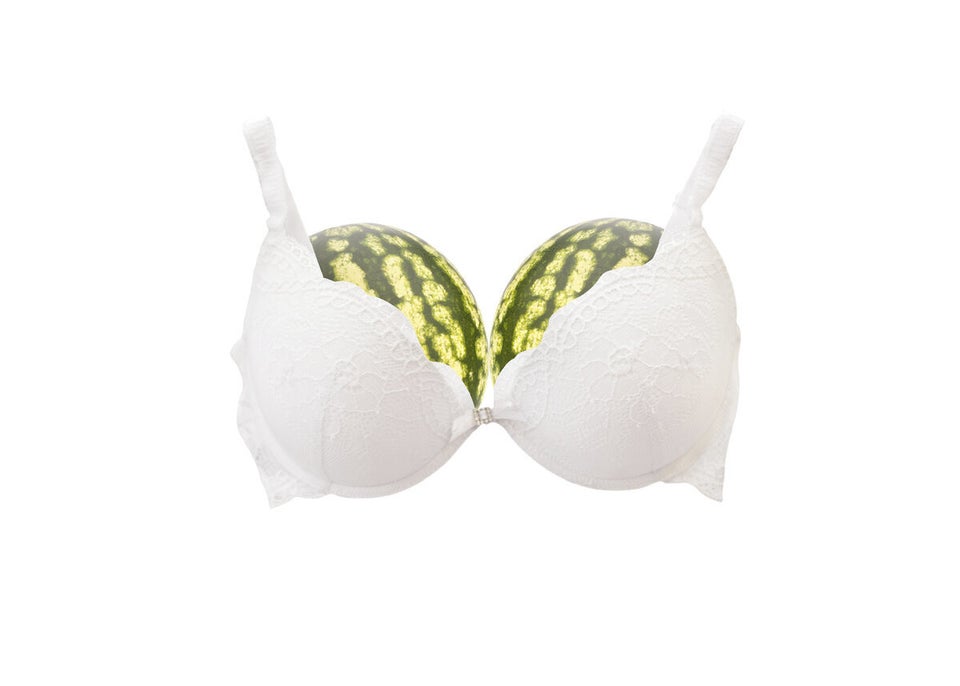 Underwear Woes And How To Solve Them
Related