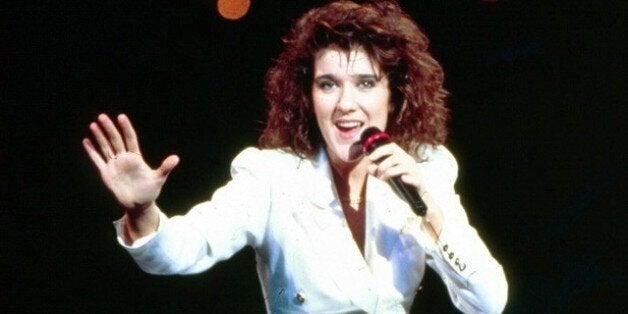 The Eurovision Song Contest is upon us once more, with its motley crew of participants from around 'Europe' making their annual offering of synth-folk, punk-pop and chest-thumping balladry to warm our island hearts.
But lest ye scoff at the actual music punctuating the spectacle, it seems only right to flag up the amount of world-beating talent that got their first bite of the big time on Eurovision night, and went on to conquer the charts across the globe. Could another ABBA be lurking in the Viennese wings?
Ahead of the big night, let's take a flick through the archives to remind ourselves of the great, good and beyond glamorous that have paved the way. Whoever wins on Saturday evening, one thing is certain - they stand on the shoulders of giants.
This year's Eurovision Song Contest final is broadcast on BBC One on Saturday 14 May at 8pm.
Popular in the Community