James Corden has spoken out in defence of the BBC, describing it as a "fundamental cornerstone of everything Britain stands for", admitting his fears for the future of the publicly funded broadcaster.
Corden, who achieved stardom after starring in and co-writing the BBC sitcom 'Gavin And Stacey', said he feared life without the organisation and failed to understand people who were not "proud" of its service.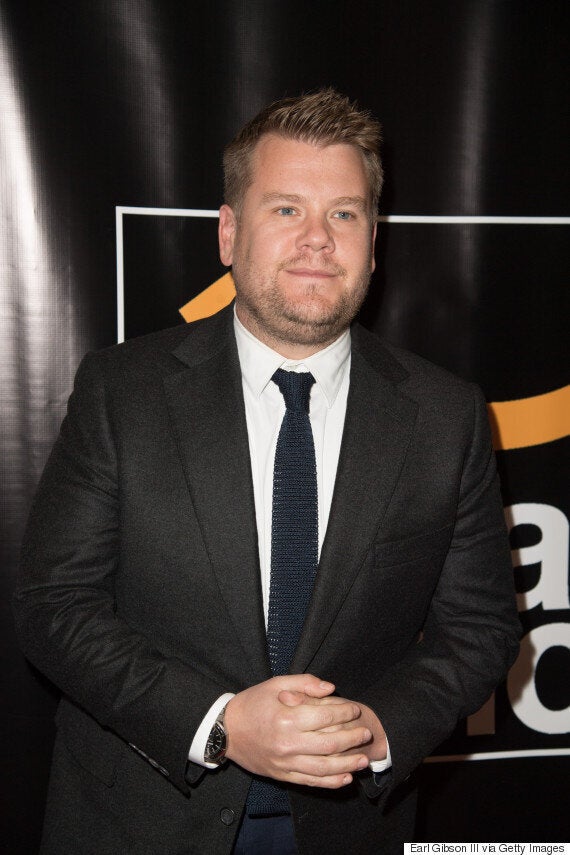 He told the Press Association: "How can you not be concerned about it? The BBC is so much bigger and greater than me standing here saying something as irrelevant as, 'I wouldn't have a career without it'.
"It is a fundamental cornerstone of everything Britain stands for. It is freedom of speech at its greatest.
"I consider it to be part of the foundation of all that is good in Britain. I fear for what life's like without it. I can't even begin to imagine it."
Speaking at the Rebels With A Cause charity gala in Los Angeles, Corden highlighted 'The Great British Bake Off', 'Strictly Come Dancing', 'Peter Kay's Car Share' and Sir David Attenborough's documentaries as examples of the BBC's "incredible" programmes.
He said: "When you look at the output... for how many pence a day is it? It's something crazy, right? You've got radio and the iPlayer and these incredible channels and BBC News, which is a news service bound by nothing, only actually telling you what's happening in the world.
"If it goes, if we lose it, I swear to God we're going to wake up one day and go, 'Oh, we didn't realise'. It is a brilliant and wonderful service that we should have nothing but pride in. I don't understand anyone that doesn't agree with that."
Popular in the Community