With series six of 'Game Of Thrones' upon us, one thing that fans expect is that there will be plenty of sex scenes.
Series four's supercut clocked in at just under six minutes, but this time around, the number's back up to six minutes and 40 seconds (though it's no where near the totals for the first three seasons).
Obviously, this is 'Game Of Thrones', and many of the naked scenes are actually rather uncomfortable to watch, though we were spared some of the most traumatising scenes.
See the whole NSFW clip above…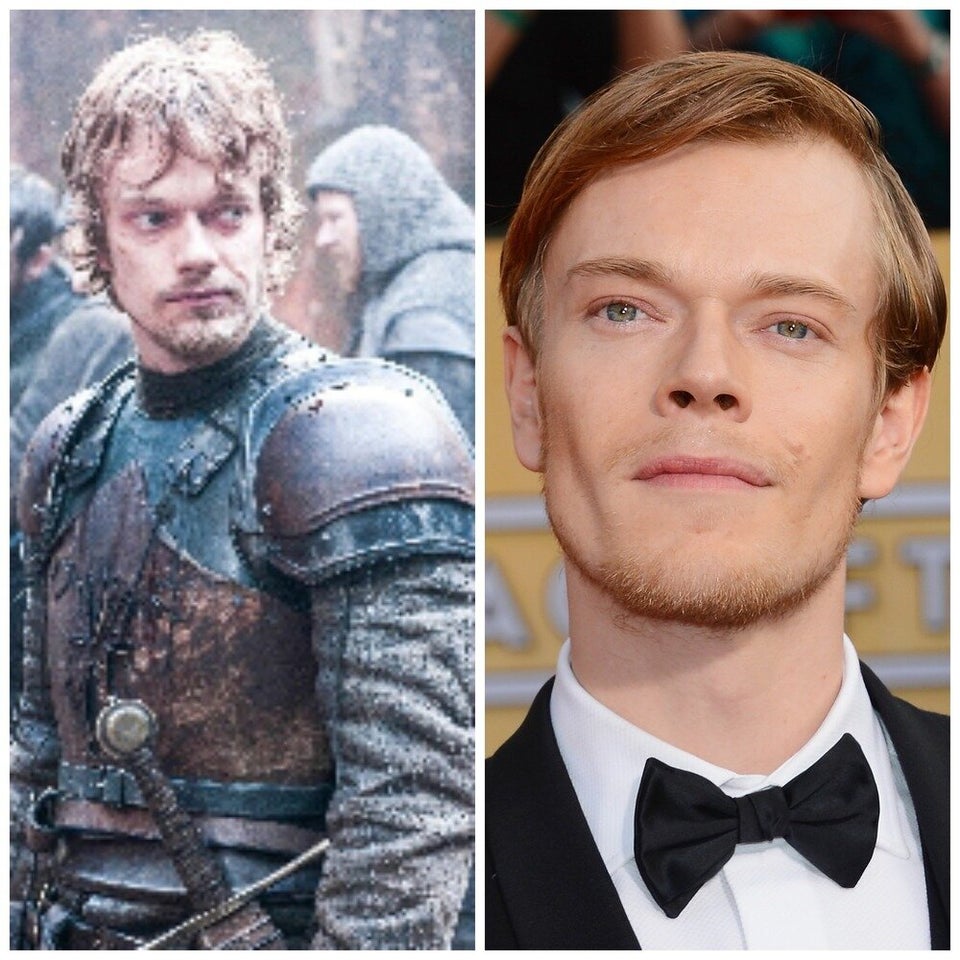 Game of Thrones Cast, On and Off Screen