As summer approaches, putting away the winter coats and boots and taking out the new summer wardrobe is only half the battle.
When the weather gets warmer and we show off body parts long neglected - arms, legs, shoulders, toes (remember them?) - our skincare routine also needs a shakeup for the new season.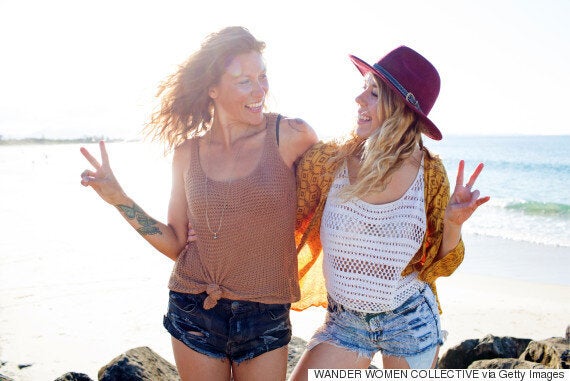 Summer skin has different needs: heat and humidity, combined with heavy skin products, can cause breakouts and irritations, so you need to swap your heavier winter moisturiser for a lighter one (with SPF, of course) and make sure you have a cleanser that takes away all of the gunk without leaving skin thirsty.
Here are five easy tips to get you and your skin ready for your summer wardrobe.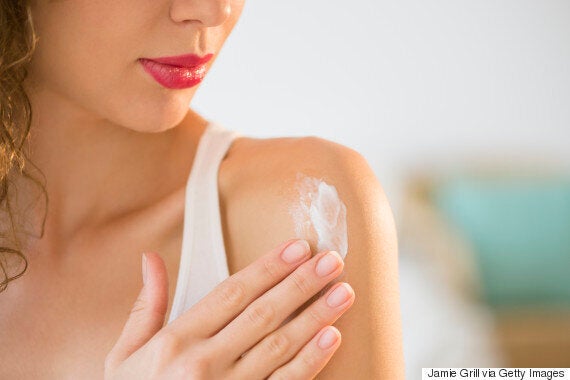 1. Sunscreen, Sunscreen, Sunscreen
While you really should be wearing some kind of sunscreen or moisturiser with SPF every day, even in the dreary winter months, you need to up your game once the sun comes out.
"As the days get longer and we spend more time outdoors, regular sun protection is absolutely vital to protect against skin cancer and also signs of ageing," says Dr. Anjali Mahto, Consultant Dermatologist at The Cadogan Clinic.
"This should ideally be broad spectrum giving cover against UVA and UVB and at least a factor 15-30. UV can penetrate clouds so this is equally important on cloudy days where we often see the worst sunburn.
"It is also important to invest in a quality pair of sunglasses to protect the delicate skin around the eyes. This is the thinnest skin on the body and highly vulnerable to UV damage. It is also likely the area where the first signs of ageing such as fine lines and wrinkles develop."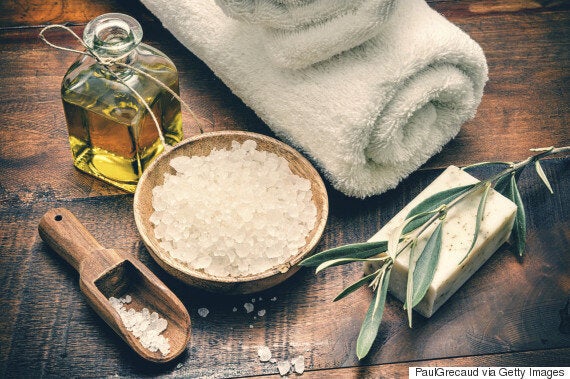 Exfoliating the face and body is an essential part of your summer skincare routine, and you need to do it more frequently than in the winter months to get rid of the build-up of oil, dirt and sunscreen. It's also a must before applying self-tan.
Get the at-home spa experience by making your own exfoliator. Sea salt (1/2 cup), citrus zest (1 teaspoon) and olive oil (1/2 cup) provide a refreshing start to your day and help to slough away the rough skin of elbows and knees. Or try a sugar-based scrub for a gentler feel that works well on the face (oatmeal, honey and coconut oil is a soothing combo).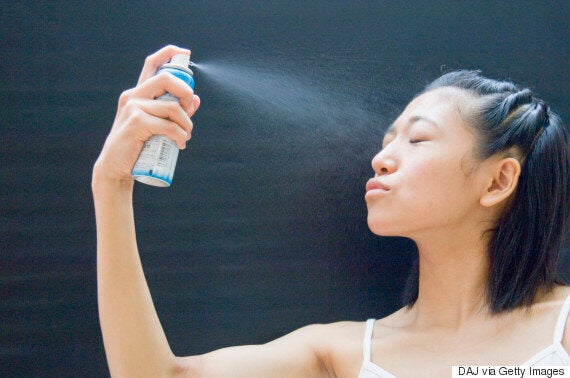 3. Stick A Facial Mist Spray In Your Handbag
Nothing is more refreshing on a hot and humid day than a quick spritz of facial mist water. The portable products do more than just hydrate skin - although the cooling, moisturising factor is a big bonus. They also help keep makeup in place, soothe and refresh and even give your complexion a dewy finish.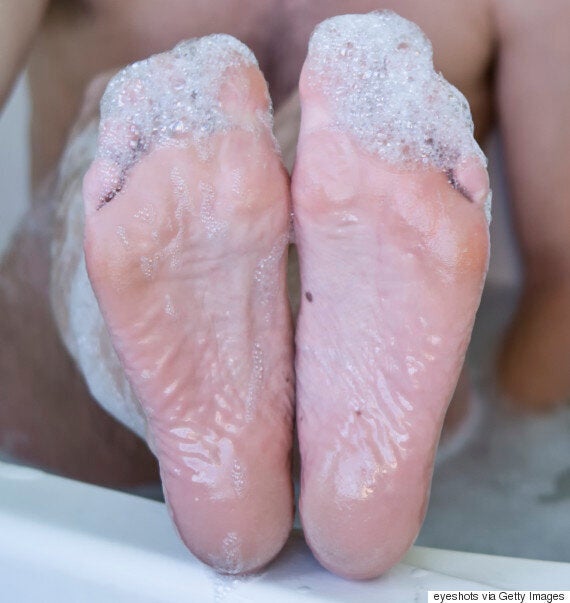 Remember that tired and neglected feet need some TLC, too - especially once sandal weather is upon us. Before painting on a bright, beach-ready coral shade on your toes, give your feet a good soak and help get rid of dead skin, cracked heels and unsightly rough patches.
A peppermint soak is an easy-to-achieve DIY treat: combine Epsom salts and a few drops of peppermint essential oil to calm and revitalise achy feet.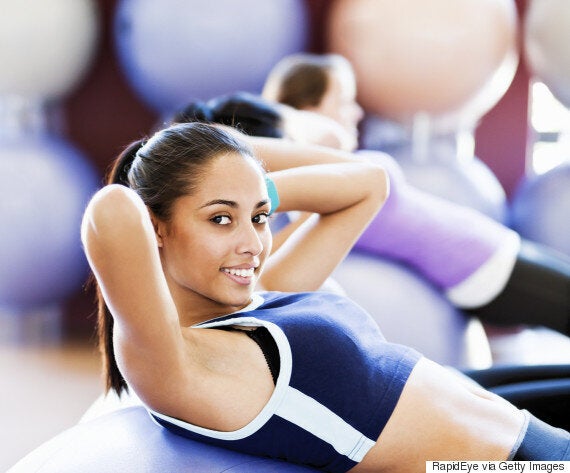 5. Get Amazing-Looking Underarms
Underarms may be the body part we're happiest to ignore most of the year, but in summer, the sleeveless tops, strapless dresses and swimsuits aplenty ensure underarms play a starring role in our warm-weather wardrobes.
Whether you wax or shave, removing hair from your underarms can cause irritation, so make sure to exfoliate under your arms to get rid of any impurities.
Then invest in a deodorant that helps to repair, protect and soothe sensitive underarms, like Dove Soft Feel deodorant. The new formula contains 1/4 moisturising cream to keep skin at its smoothest and silkiest, with a delicate, powdery fragrance that smells as good as it feels. It will also keep perspiration at bay in the summer sun, and is as soft as a dry powder from the moment you put it on.