Aidan Turner will not respond to speculation that he could become the new James Bond, because "once you comment on it, it disappears". 
The 'Poldark' star is currently the bookies' favourite to replace Daniel Craig as 007, followed by other British stars including Tom Hiddleston, James Norton and Idris Elba.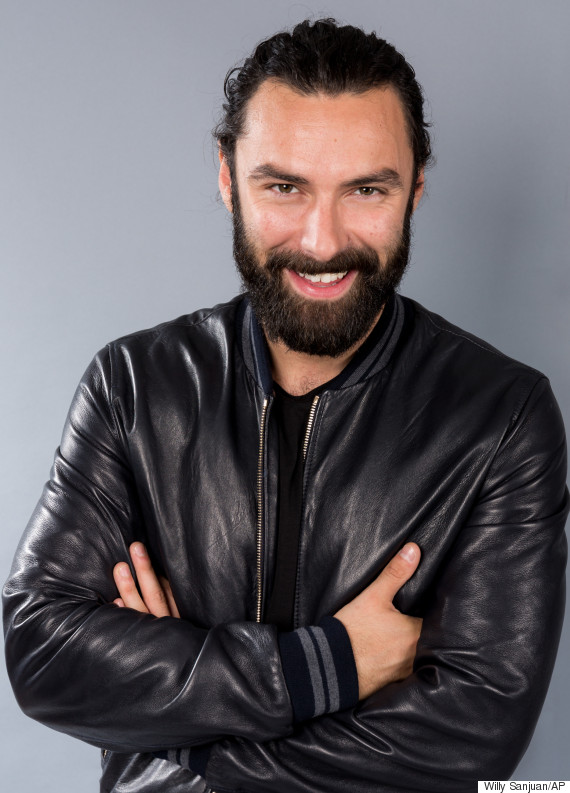 Aiden Turner
But he told The Mirror: "I'd rather not say anything."
The 33-year-old explained :"It seems like it's the Judas kiss – once you comment on it, it disappears.
"It's hugely coveted. Let's see how it goes."
The TV star also revealed that he had only himself to blame - or credit - for the topless scything scene in Poldark, which sent viewers into meltdown. 
Turner went viral and hit the headlines after showing off his six-pack.
"It was my idea to take my top off," he admitted.
"It was probably a huge mistake. But Poldark's out in the fields, it's a really hot day, there's a lot of work and it wouldn't have made sense with a top on.
"It was never supposed to be sexually provocative.
"So when the show came out and it all kicked off, I was a bit surprised. But it kind of put the show on the map."