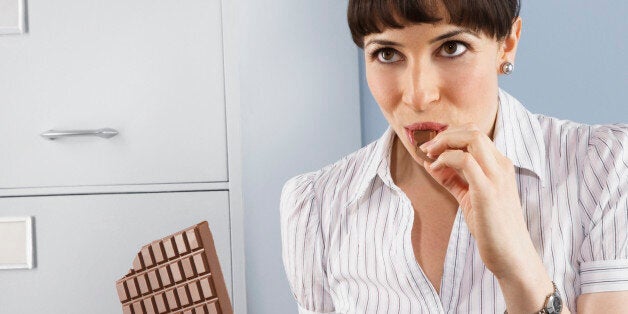 The survey, by recruitment firm Monster UK, which polled almost 2,000 UK workers, also noted that 13% of those with the lowest income said they love their job, suggesting that money isn't everything when it comes to career fulfilment.
"It's said that money can't buy you happiness, and it certainly seems like some UK workers agree," commented Michael Gentle, head of consumer marketing at Monster.co.uk.
"Jobs in certain sectors like education, nursing or charities may not be the highest paying, but can offer a lot of personal fulfillment.
"While money is often an important factor in choosing a position, the survey results suggest that there can be much more to job satisfaction than just an impressive pay cheque. And whatever your primary motivation is, we think every jobseeker should find something that on some level provides a level of fulfilment."
If you're currently one of the 12 million Brits who dreads the drudgery of 9 to 5 but you'd like to become one of the privileged 10% that is so happy at work you'd gladly do it for free, perhaps it's time to have a rethink. Your dream job could be easier to attain than you realise.
From eating chocolate for a living and being paid to go to sleep in luxury hotel rooms to playing with sex toys and travelling the world to test out water park slides, there are plenty of jobs out there that would be enough to bring a smile to the face of even the most disgruntled worker. And the brilliant news is, most of them don't require any specific previous training.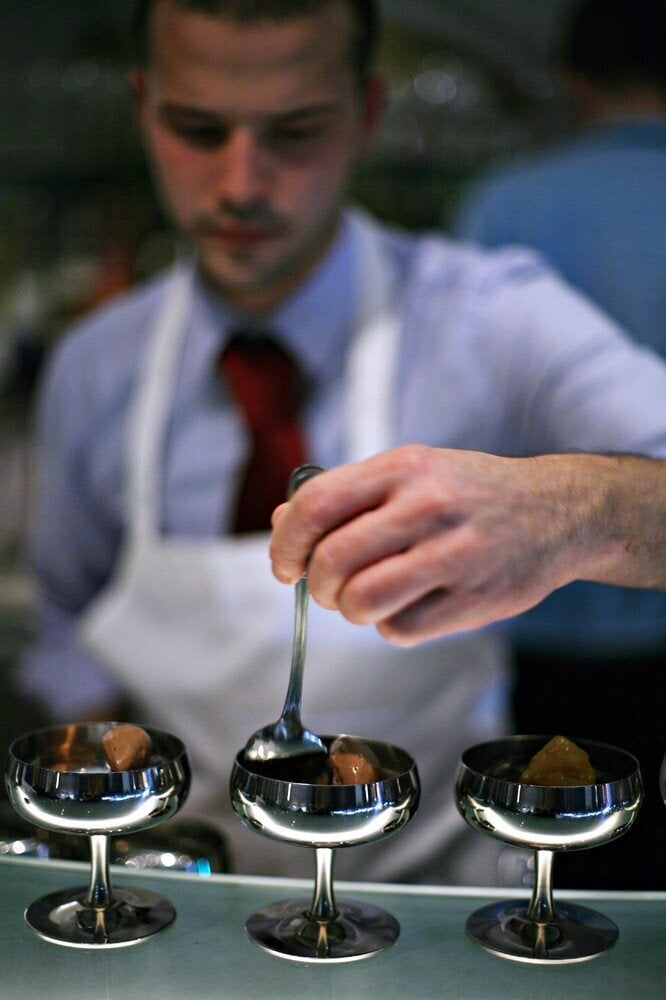 10 Best Jobs In The World