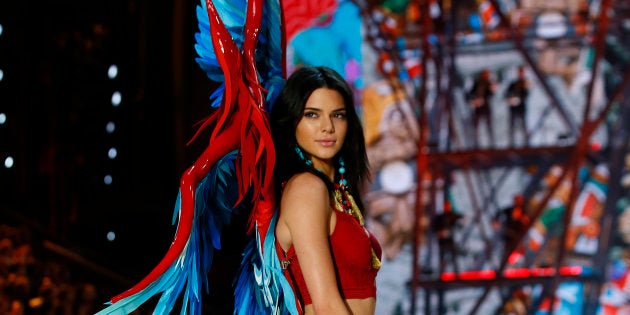 Paris played host to the annual Victoria's Secret Fashion Show for the first time, featuring long-legged models in elaborate lingerie and performances by Lady Gaga, Bruno Mars and The Weeknd. The show, this year held at the city's historic Grand Palais, is a highlight of the fashion calendar and featured 51 models, including Adriana Lima — a Victoria's Secret veteran. This year, the jewel-encrusted Fantasy Bra - another highlight of the show, valued at $3 million (about R42 million) — was worn by model Jasmine Tookes.
Each year, audiences from around the world tune in to see which models have been granted their iconic Victoria's Secret wings. Earning one's wings is a rite of passage that makes a model a Victoria's Secret Angel. It's the show's highest honour and is usually given to models who have had much experience with the brand. But this year, Kendall Jenner and Gigi Hadid - who have each only walked the runway in one Victoria's Secret show before this one - took the honours. The move caused some backlash from disgruntled fans of the brand, who took to Twitter to express their disappointment at the decision.
Newcomer Bella Hadid, Gigi Hadid's younger sister, also walked the Victoria's Secret runway for the first time — at the same time that her ex-boyfriend, The Weeknd, was performing. While onlookers expected drama, Hadid maintained that there was no animosity between the them and said she had previously wished him well.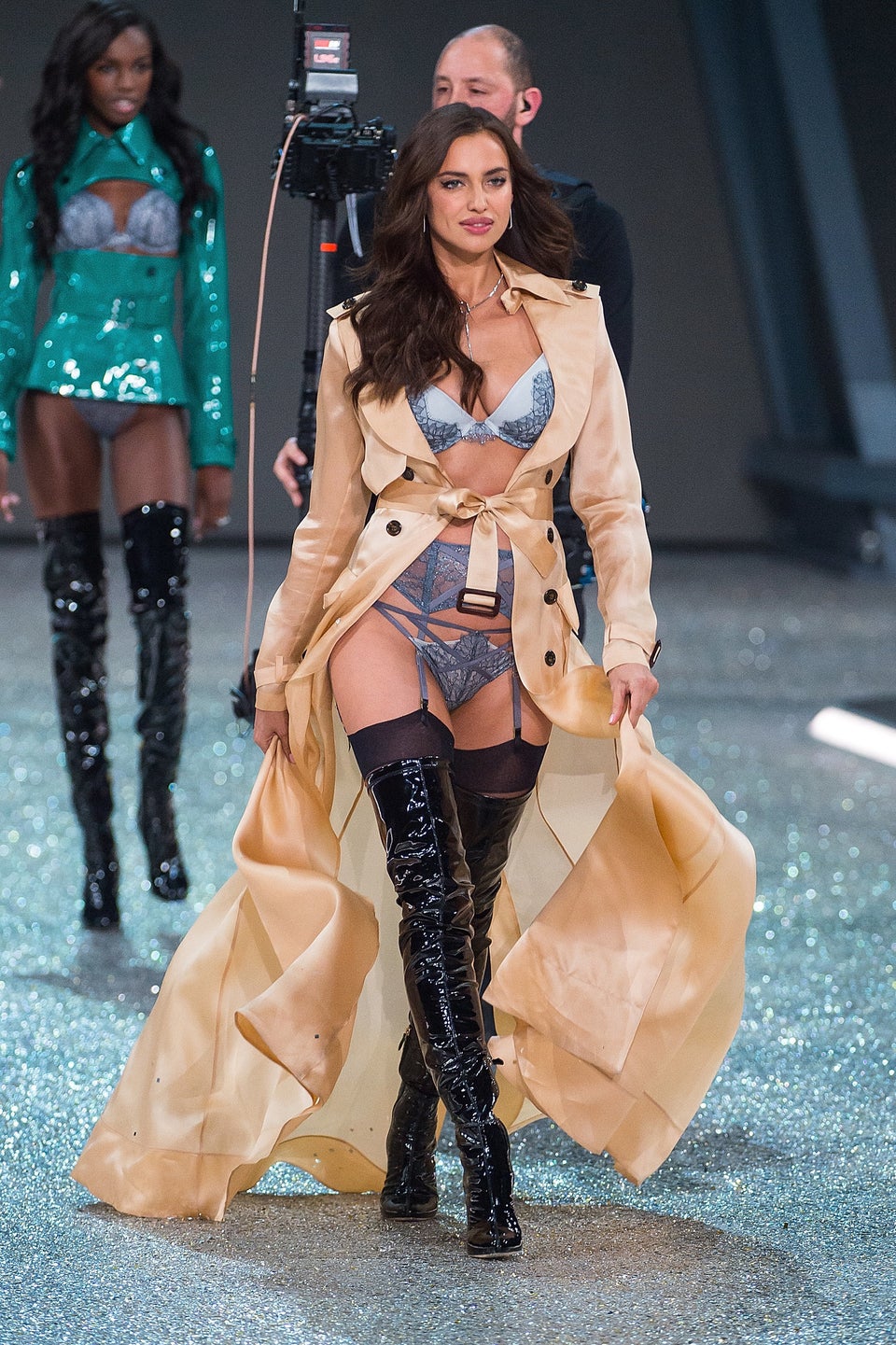 Victoria's Secret Fashion Show 2016