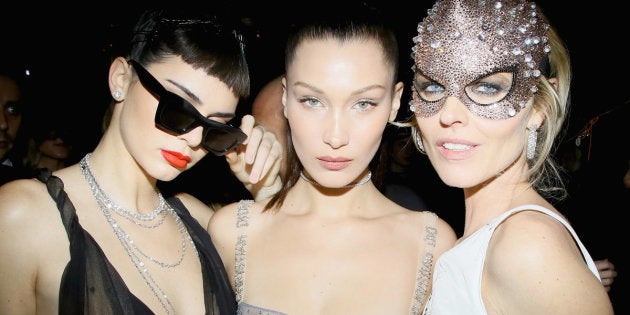 Let's face it, the "naked dress" isn't going anywhere. Celebrities and supermodels alike have been embracing the trend with open and bare arms for decades.
But we're gonna go ahead and say that maybe, just maybe, it might be time for a break.
Kendall Jenner, Bella Hadid and Eva Herzigova were spotted at a Christian Dior masquerade party in Paris on Monday. And as we've come to expect, at least one of them wore a gown that left nothing to the imagination.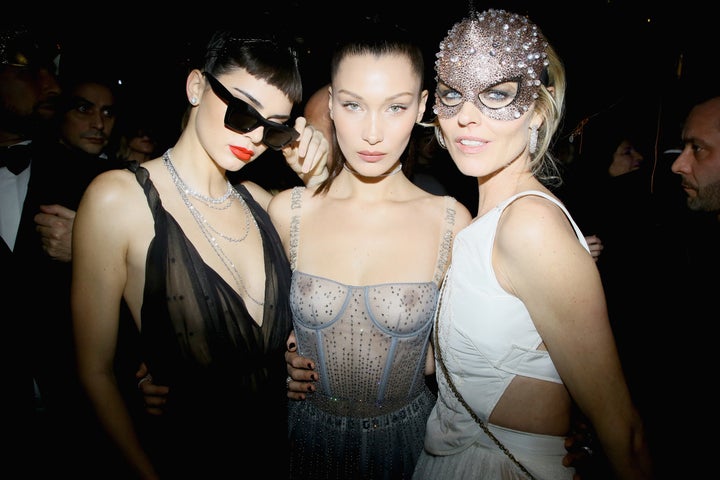 Jenner paired her teeny tiny bangs with a revealing black gown: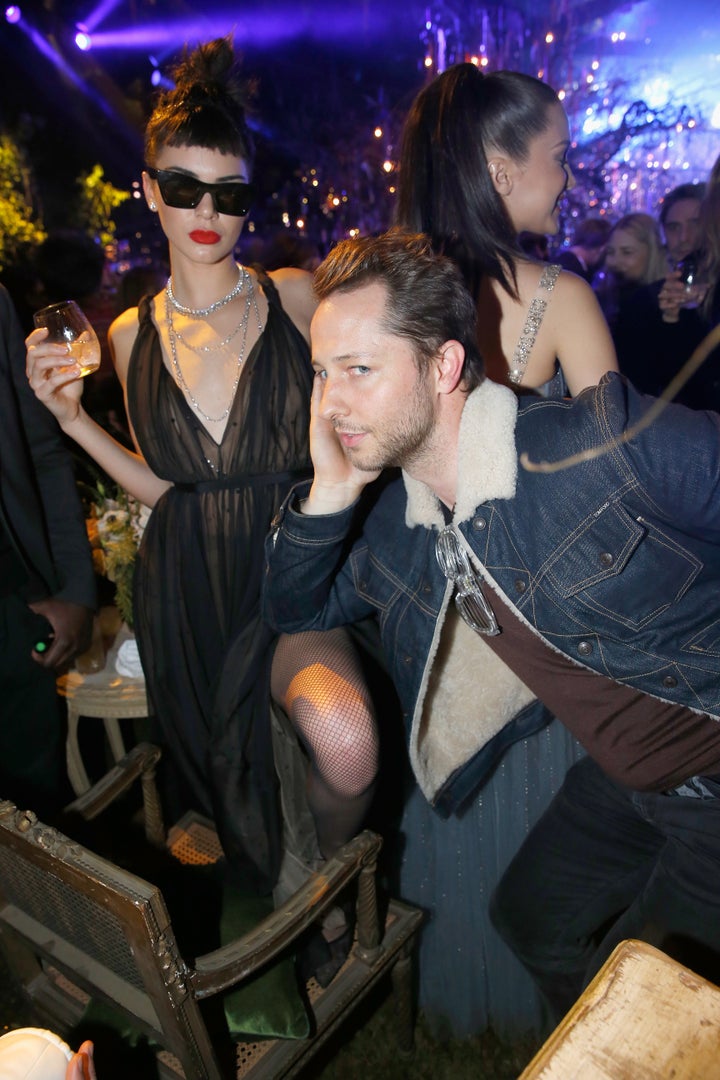 While Hadid wore a stunning, albeit completely see-through, Dior dress: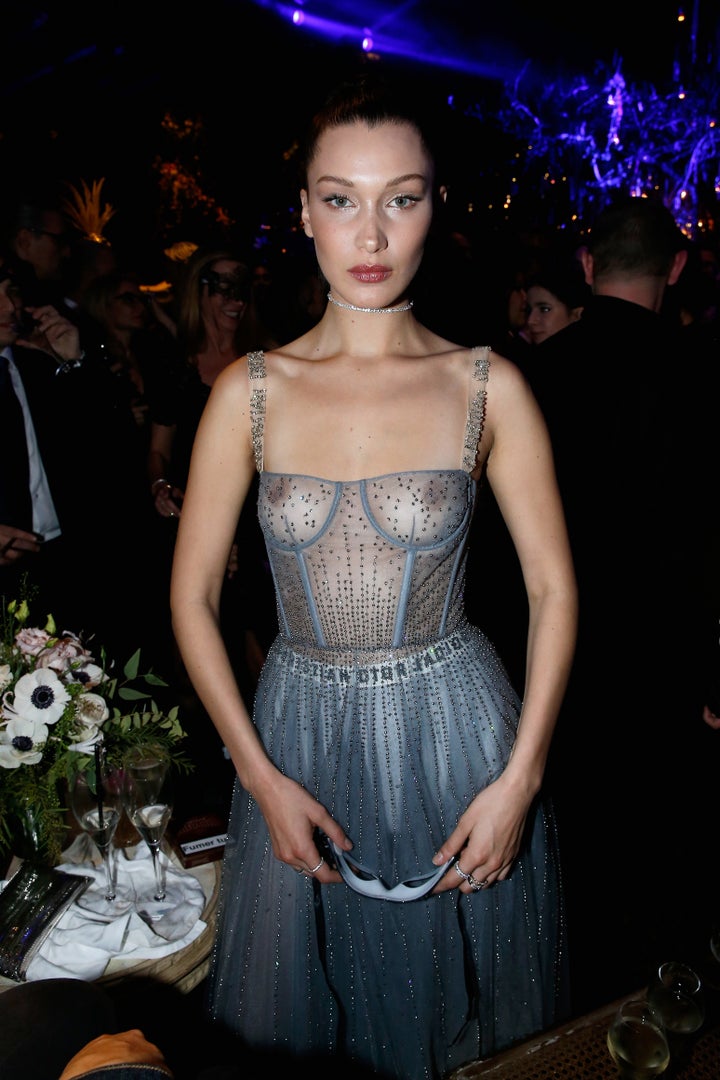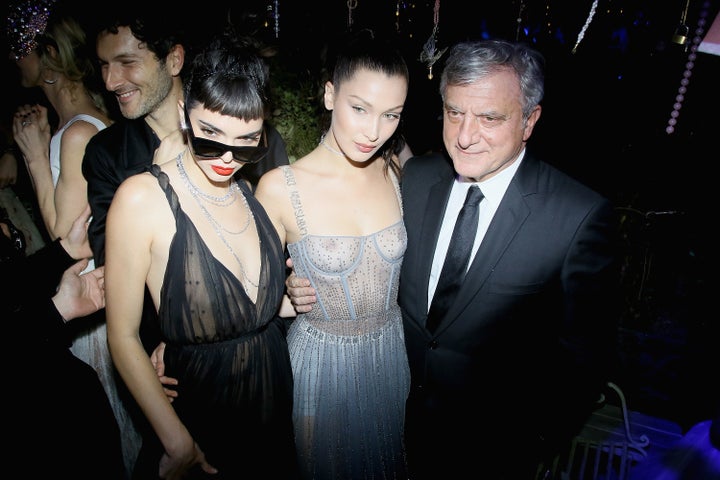 Sheer clothing is a mainstay in Hadid's wardrobe, and we're not faulting her for that. We're all for women celebrating their bodies however they choose at any given time.