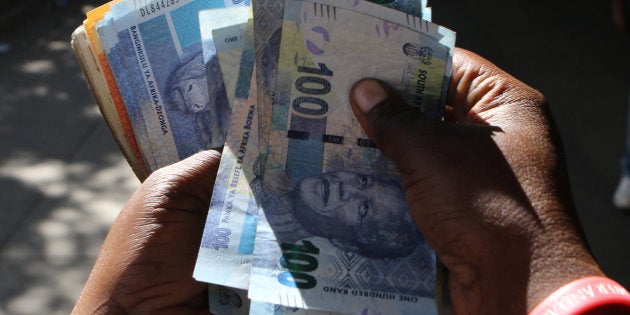 According to Fin24.com, the Rand has lost 11% of its strength in the last seven days, and 1.5% of its value since Monday night.
Umkhulu consulting analyst Adam Phillips told Fin24.com that "we are starting to see the Rand behave like a below investment grade rated currency." He predicted that the Rand would move closer to R14 to the dollar and that even if other ratings agencies don't downgrade the Rand, traders will "act" on S&P's downgrade.
"... Bond investors will take their cue from S&P," he reportedly said.
Economist Dawie Roodt told Fin24 he believes the ratings downgrade was priced in already.
"We have being paying a very dear price already," he said. "The Zuma administration has been costing us for some time."