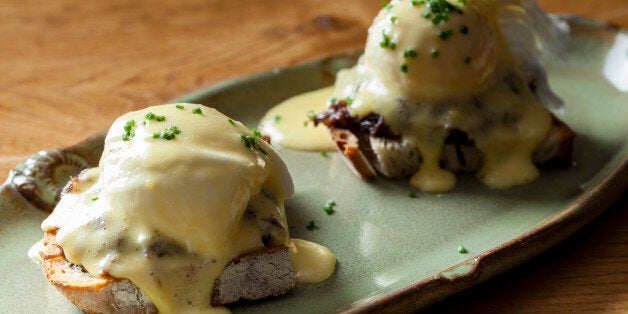 There's only one way to our hearts, and that's through our stomachs... in brunch form... ideally between 11am-3pm, on Saturday or Sunday.
(But we'd just as happily eat brunch at any other time.)
So, without further ado our editors have given the lowdown on their favourite places for eggs, coffee, orange juice and all things brunch.
From cheap-and-cheerful to card-melting luxury, your traditional English caff to something a little different, we've got London's brunch scene sorted.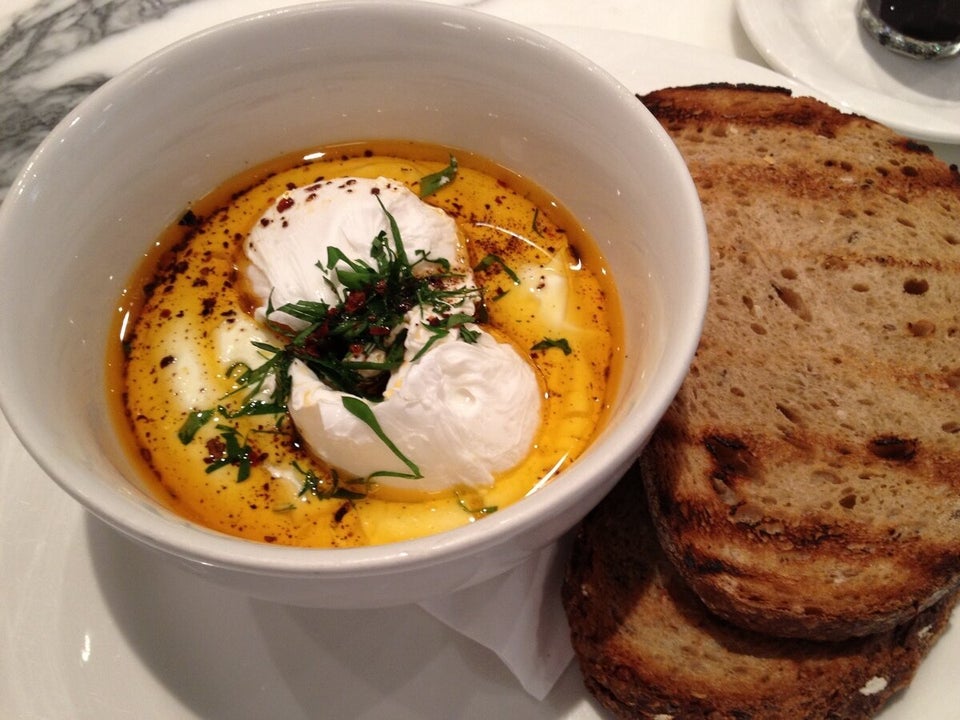 London's Best Brunch Places
See Also:

London's Best Bottomless Brunches