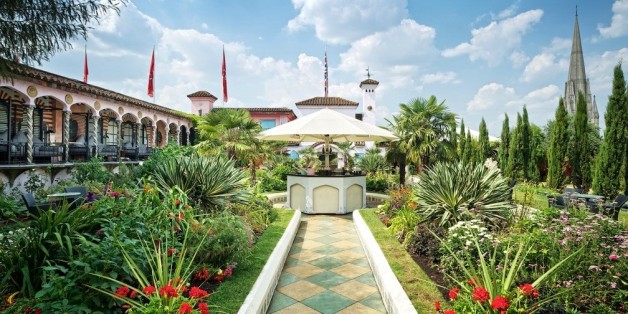 Kensington Roof Gardens
As the sun begins to beat down on London town, summer is well and truly upon us - hurrah! And frankly, there's no finer place to be than perched on top of a rooftop to soak up the rays.
Whether you want to marvel at the London skyline or simply escape the hustle and bustle of life in the capital, here are some of the best rooftops across the city.
SEE ALSO: