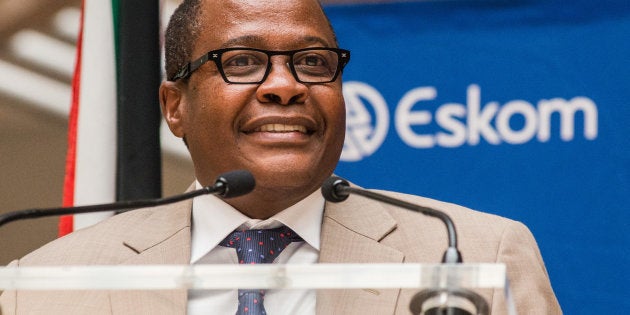 Former Eskom chief executive Brian Molefe will go to court in an effort to fight off his dismissal from the state owned entity, Business Day reported.
Molefe notified Public Enterprises Minister Lynne Brown that he would lodge his application on an urgent basis in the Labour Court on Monday.
On Friday, the Eskom board announced that Molefe was no longer the head of Eskom. He was reinstated as chief executive in May, after Brown said she was unhappy with the R30-million golden handshake that Molefe was to receive.
Eskom later said Molefe was erroneously allowed to take early retirement, with the board not realising that he was too young to do so. When this error needed to be corrected, it was decided that his time away from the power utility would be taken as unpaid leave.
He resigned in December 2016 after being implicated in former public protector Thuli Madonsela's State of Capture report, for his dealings with the Gupta family.
Meanwhile, the Democratic Alliance has gone to court to have Molefe's appointment set aside. Business Day reported that it is not unclear whether that case will go ahead.