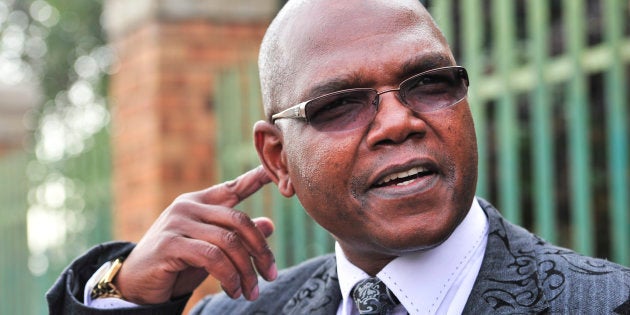 Former crime intelligence boss Richard Mdluli has cost the country R8,3 million since he was suspended in May 2011. For the past six years, he was paid a salary of R5 million, a salary bonus of R413,957, a non-pensionable cash allowance of R1,4 million, an employee pension contribution of nearly R800,000 and a car allowance of R700,000, News24 reported on Wednesday.
Police minister Fikile Mbalula reportedly revealed the information in response to a Parliamentary question on Tuesday.
Meanwhile, former national police commissioner Riah Phiyega had cost the country about R3,2 million since her suspension in October 2015. She reportedly received a salary of R2 million, R560,000 for a cash allowance and a head of department allowance of R300,000. Phiyega also reportedy received an employer's pension of over R330,000.
In total, Phiyega and Mdluli had cost the country R11,5 million, News24 reported.
In response to a question about what steps had been taken against Mdluli, Mbalula reportedly said:
"An internal disciplinary process has been initiated, functionaries have been appointed and the process is underway."
Zak Mbhele, DA MP said the money could have been spent on the police who are in dire need of resources.
"It is absolutely imperative that we have fit and proper leadership in the police so that these millions, that could have been spent on our severely under-resourced police, are not wasted on failed SAPS leadership."