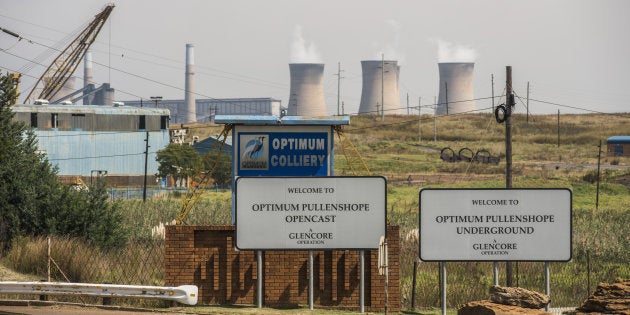 A parliamentary inquiry into Eskom has promised to leave "no stone unturned" in investigating the huge number of allegations of corruption and irregularities surrounding the parastatal.
But there are concerns the committee in charge may beat around the bush in terms of considering the real heart of the state-owned enterprise's problems.
Acting chairperson of the portfolio committee on public enterprises, Daphne Rantho, told MPs on Tuesday that one member of the Gupta family and Duduzane Zuma, the president's son, are only "potential witnesses" who will be called if the committee finds it necessary to do so.
MPs had assumed they would definitely be called to testify, given the alleged role of their irregularities at Eskom.
The Guptas have been fingered for various under-the-carpet deals involving senior officials at the parastatal, resulting in the family allegedly acquiring billions of rands. Duduzane Zuma has allegedly also been influential in these deals.
Here's why the Guptas and Duduzane Zuma should be priority witnesses in the probe into Eskom.