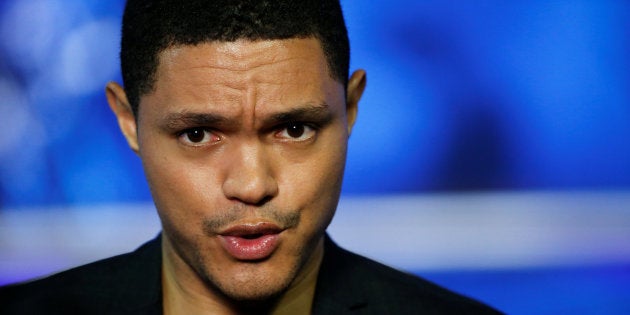 A U.S. fake news website was never ready for Trevor Noah when it published a fabricated story about him dying in a shooting.
The site claimed that Noah had been shot by a fan in Orlando while signing autographs after a concert.
Noah took to Twitter to respond to the headlines, and his response was a classic.
Since his arrival in the U.S., comedian Noah has been making a name for himself and flying the South African flag high.
The Daily Show host recently revealed in an interview with Metro FM that JAY-Z had requested to feature him in his documentary, "Footnotes: The Story of OJ", which was released with his latest album, "4:44".
The documentary is only available on Tidal, JAY-Z's online streaming service. This teaser (in which Noah appears) is all the reason you need to watch the full doccie.
From August 10, Noah will treat his South African to three shows at the Ticketpro Dome. He will also make a stop in Durban on August 13.