Kardashian and West are already parents to four-year-old North and one-year-old Saint.
The couple aren't the first in the celeb world to use a surrogate. We've rounded up three other celebrity mums who have been through the process.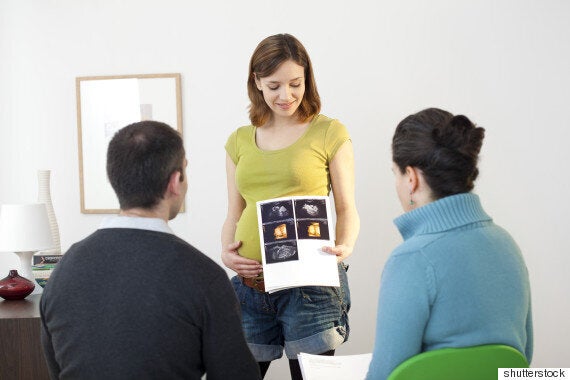 There are two types of surrogacy. 'Straight' or 'traditional' surrogacy is also known as artificial insemination. The surrogate mother uses an insemination kit to become pregnant using the intended father's semen. The baby will therefore be conceived using the surrogate's egg.
'Host' or 'gestational' surrogacy is where the surrogate mother does not use her own eggs, and is genetically unrelated to the baby. It is physically more complicated and always takes place in a fertility clinic.
News that the 46-year-old was going to become a mum wasn't made public until he was born.
At the time, her rep released a statement which read: "I can confirm that Lucy Liu is the proud mother of Rockwell Lloyd Liu, brought into the world via gestational carrier. Mum and baby are healthy and happy."
At the time, Liu shared a sweet black-and-white photo of her new bundle of joy on social media.
The new mum recently shared the first close-up photo of her son since he was born, wearing a truck-themed onesie with a stuffed toy next to him.
Liu is yet to comment on her journey to choose surrogacy.
In 2010, the couple used a gestational carrier for their second child Faith, now five. Kidman opened up about her "rollercoaster ride with fertility" a year after Faith was born.
"We were in a place of desperately wanting another child. I couldn't get pregnant."
Kidman called her surrogate the "most wonderful woman" and said Faith's birth was deeply emotional.
She added: "Having given birth and then being there to see my child born in that way, I felt so much love for our surrogate, gestational carrier."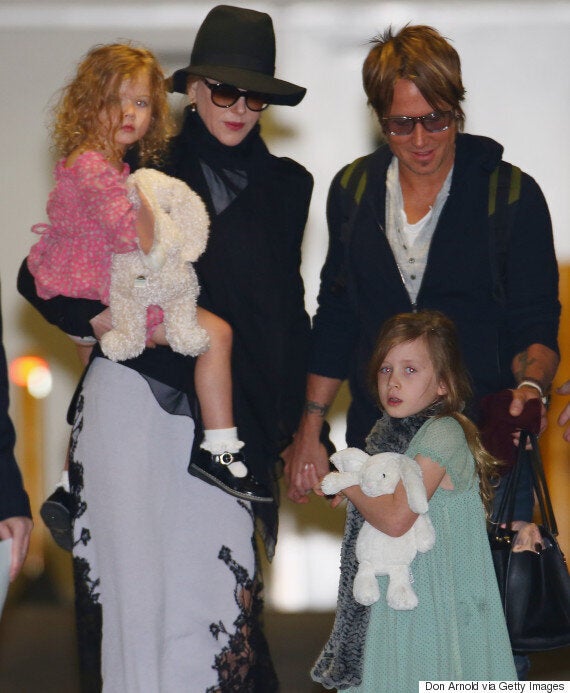 Similarly to Kidman, Sarah Jessica Parker and Matthew Broderick welcomed their first son James in 2002 but struggled to conceive again.
In 2009, the couple's twins - Marion and Tabitha - were born via a surrogate. She described their gestational carrier as "strong, bright, independent, thoughtful, caring, gracious and generous".
"It's as if everything else disappears for a moment, and the world goes silent. I can't explain it except to say that nothing else existed.
"Time stands still. It's so different, and equally extraordinary. I am very poor at describing it. But it's amazing."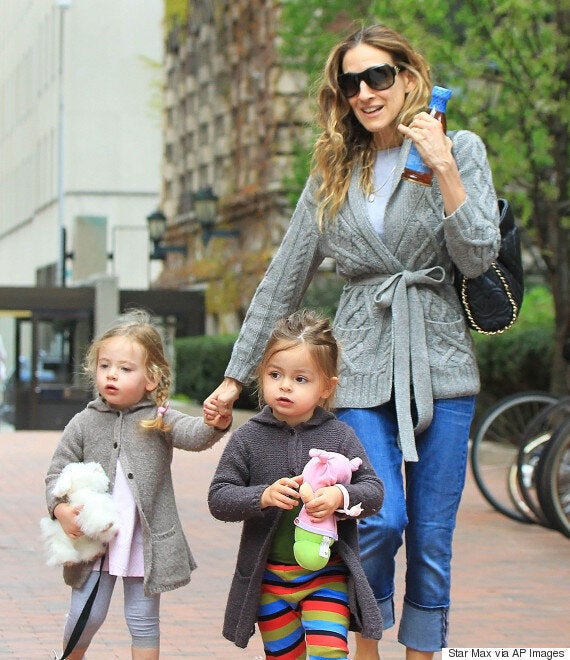 Smith from Surrogacy UK gave her advice on what you should think about if you're looking at the option of surrogacy:
Go through a reputable organisation, such as Surrogacy UK, in order to find or become a surrogate
Research and talk about all the emotional, physical and legal aspects of surrogacy
Invest time getting to know your surrogate or Intended Parents before you embark on surrogacy
Make sure you have discussed in detail (and preferably put into writing), and are agreed on what would happen under all possible circumstances during a surrogacy arrangement before you try to get pregnant. It should be noted surrogacy 'contracts' are not enforceable in the UK
Make sure you are eligible and apply for a Parental Order
Be open, honest and proud about surrogacy with any children born through surrogacy
Keep in contact with your surrogate after the birth.
For more information

Surrogacy UK: Surrogacy UK was created by experienced surrogate mothers. They wanted to form an organisation that reflected their experience of what makes surrogacy work: the things needed to make every surrogacy journey as wonderful as it can be. www.surrogacyuk.org.

Childlessness Overcome Through Surrogacy (COTS): COTS' objective is to pass on collective experience to surrogates and would-be parents, helping them to understand the implications of surrogacy before they enter into an arrangement and to deal with any problems that may arise during it. www.surrogacy.org.uk.
See the slideshow below for other stars who have used surrogates.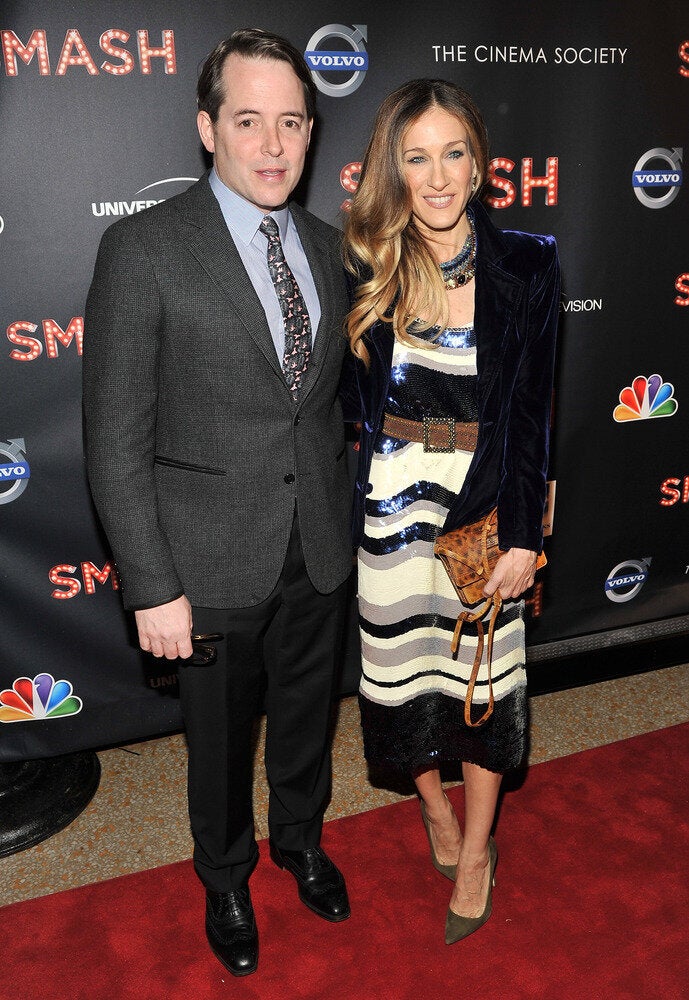 Stars Who've Used Surrogates