The Government has failed to do enough to tackle the rocketing homelessness that has been partly fuelled by its own welfare reforms, according to a damning assessment by the public spending watchdog.
Over the last six years there has been a 60% rise in households in temporary accommodation, which includes 120,540 children, the National Audit Office (NAO) found.
A snapshot overnight count last autumn recorded 4,134 rough sleepers, a 134% hike since the Conservatives took power.
The ending of private-sector tenancies has now become the main cause of homelessness in England rather than changes in personal circumstances such as relationship breakdowns, with a threefold increase in numbers since 2010/11, the NAO found.
Rents have gone up at the same time as household incomes from benefits have been cut, it said.
Local housing allowance reforms are "likely to have contributed" to making tenancies for claimants less affordable and "are an element of the increase in homelessness", according to the report.
All forms of homelessness have increased "significantly" and are costing more than £1 billion a year to deal with.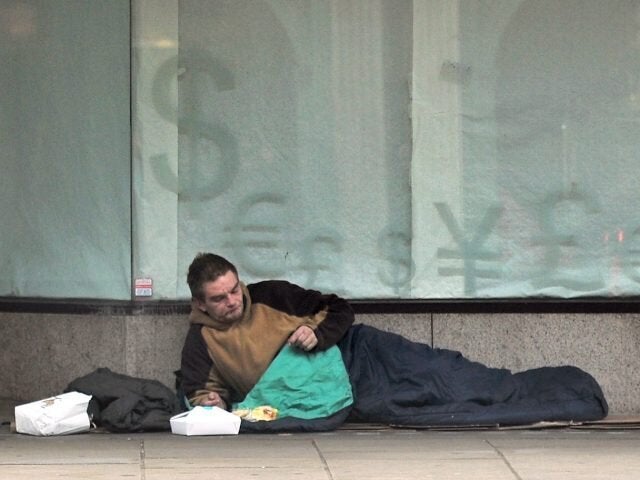 All forms of homelessness have increased "significantly", according to a report (Anthony Devlin/PA)
However, the Department for Communities and Local Government has continued with a "light touch" approach despite the clearly growing problem and its recent performance cannot be considered value for money, the NAO said.
Auditor General Sir Amyas Morse said: "Homelessness in all its forms has significantly increased in recent years, driven by several factors.
"Despite this, government has not evaluated the impact of its reforms on this issue and there remain gaps in its approach.
"It is difficult to understand why the department persisted with its light touch approach in the face of such a visibly growing problem.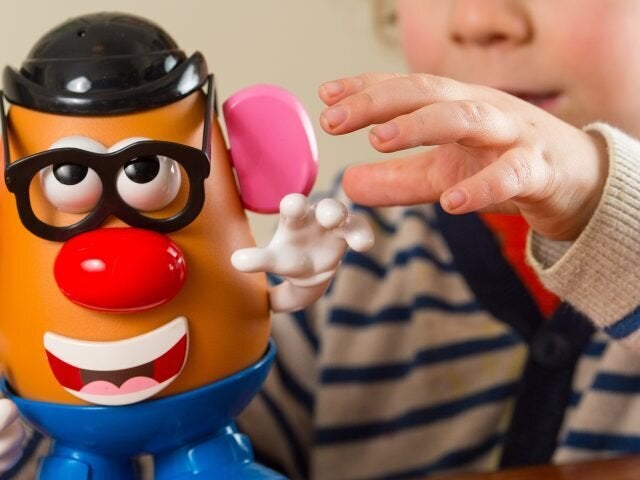 More than 120,000 children have been in temporary accommodation in the past six years (Dominic Lipinski/PA)
"Its recent performance in reducing homelessness, therefore, cannot be considered value for money."
Labour's Meg Hillier, who chairs the Public Accounts Committee, said: "It is a national scandal that more and more people are made homeless every year."
A Government spokesman said: "Tackling homelessness is a complex issue with no single solution but this Government is determined to help the most vulnerable in society.
"We're investing £550 million to 2020 to address the issue and implementing the most ambitious legislative reform in decades, the Homelessness Reduction Act.
"This Act means more people get the help they need earlier to prevent them from becoming homeless in the first place."
Local Government Association housing spokesman Martin Tett said: "Councils are working hard to tackle homelessness and are focusing on preventing it happening.
"We now need the Government to support this local effort by allowing councils to invest in building genuinely affordable homes and providing the support and resources they need to help prevent people becoming homeless in the first place."
Polly Neate, chief executive of homelessness charity Shelter, said: "The NAO has found what Shelter sees every day – that for many families our housing market is a daily nightmare of rising costs and falling benefits which is leading to nothing less than a national crisis."