Sky has confirmed that chief executive Jeremy Darroch's total annual pay packet more than trebled to £16.3 million last year after he benefited from a generous share award.
The broadcasting giant's annual report shows that Mr Darroch received an £11.8 million share payout as part of his long-term incentive plan.
This was on top of his £1 million base salary, a £1.9 million bonus and £1.4 million awarded as part of a co-investment plan.
The £16.3 million is more than three times the amount Mr Darroch netted in 2016, when he took home a total of £4.6 million.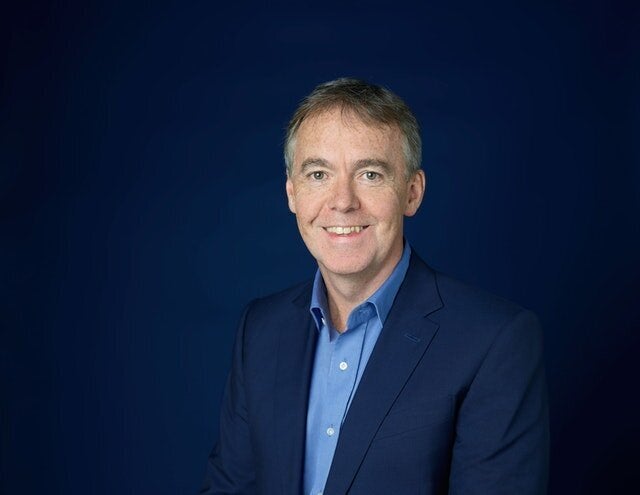 Happy days: Sky chief executive Jeremy Darroch has seen his pay soar (PA)
Sky is still the subject of a takeover attempt by Rupert Murdoch's 21st Century Fox, which is attempting to acquire the 61% of Sky it does not already own in an £11.7 billion deal.
However, on Tuesday, Culture Secretary Karen Bradley told MPs she is likely to refer the deal to Competition and Markets Authority (CMA) for a full blown investigation centred on broadcasting standards.
The annual report also shows Sky's finance chief, Andrew Griffith, saw his pay rise substantially from £2.4 million to £9.2 million.
As part of his pay deal, Mr Griffith trousered £6.8 million after offloading 700,000 shares, also as part of a long term incentive plan.
Details of the pay awards come after Sky announced in July that its annual profits were hit by the cost of broadcasting live Premier League football.
The Game Of Thrones broadcaster reported a 6% fall in operating profits to £1.4 billion in the year to June 30 as it absorbed £629 million of costs linked to its deal to show top-tier English football.
Mr Darroch's long-term incentive plan payout came after the chief executive successfully hit company targets for the 2014-2017 period.
It compares to a total pay packet of £17 million, which the Sky boss received two years ago linked to targets set between 2012 and 2015.