A new benefits system for disabled people is making their health worse, leaving many isolated and struggling to pay for food and bills, according to a new report.
A major survey by more than 80 organisations found 79% of respondents said their assessments for personal independence payment (PIP) had made their health worse due to stress or anxiety.
More than a third of those who have had their funding cut in the middle of a benefits shake-up said they were struggling to pay for food, rent and bills while 40% said they had become more isolated.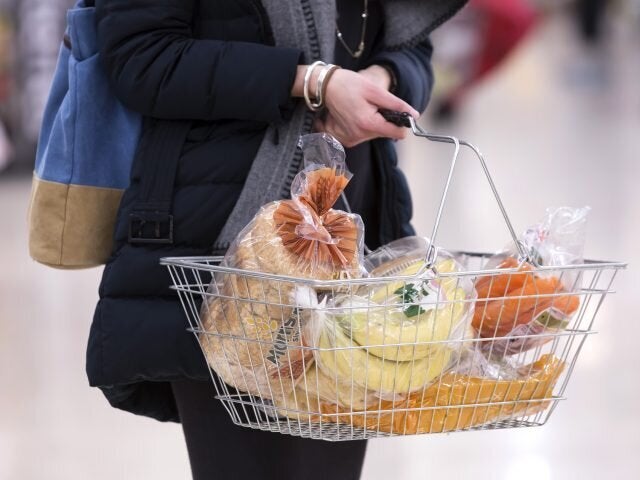 Some disabled people struggle to pay for food and bills due to the new benefits system, a report said (Jon Super/PA)
A small number even said the PIP assessment process was so stressful it was causing them to have suicidal thoughts.
The Department for Work and Pensions (DWP) said PIP was "a better benefit" than the old system and more people received higher levels of support.
However, members of the Disability Benefits Consortium (DBC) warned their findings from a survey of more than 1,700 people showed that PIP is failing "from start to finish".
Debbie Abrahams, the shadow work and pensions secretary, said: "This is an absolute indictment of the Tories' punitive assessments and the miserable effect they are having on people trying to access desperately needed support."
The research marks the first time that PIP, which is designed to help people with extra costs caused by long-term illness or disability, has been assessed in this fashion since it replaced the old system of disability living allowance (DLA).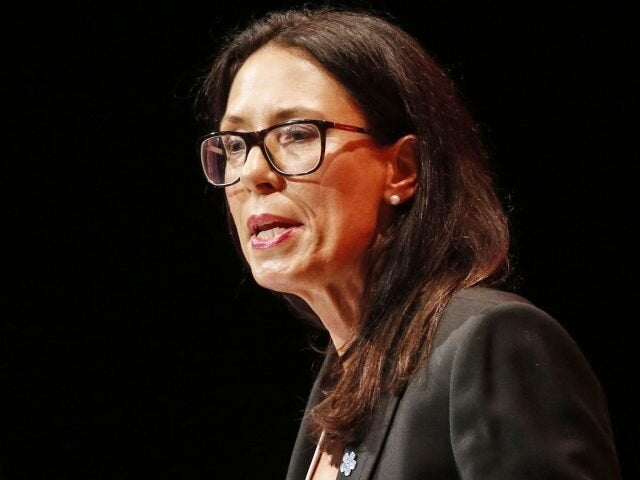 Debbie Abrahams criticised the Tories over "punitive assessments" (Danny Lawson/PA)
Phil Reynolds, co-chairman of DBC and senior policy adviser at Parkinson's UK, said: "For the first time, these findings paint the true picture of what it is like to go through the complex assessment process for PIP.
"Shockingly, a small number of people told us the experience of claiming PIP was so distressing that it has caused new conditions to emerge or even caused suicidal thoughts.
"It is clear that PIP is failing many people from start to finish so it is vital the Government work with us to get a grip on PIP and support everyone who needs it, instead of making their health worse."
The DBC wants Government to urgently review PIP and make improvements, including simplified application forms, better knowledge for assessors and indefinite awards for people with progressive conditions, removing the need for them to constantly be reassessed.