Tata Steel and German firm Thyssenkrupp have taken the first step towards a merger deal by signing a memorandum of understanding.
The companies said the move will lead to the creation of a leading European steel enterprise. Merger talks started around 18 months ago after Tata decided not to sell its UK steel business.
The flat steel businesses of the two companies in Europe and the steel mill services of the Thyssenkrupp group will merge in the proposed 50:50 joint venture. The companies employ around 48,000 workers, with Tata owning UK plants including Port Talbot in South Wales, which employs 4,000.
Andrew Robb, chairman of Tata Steel Europe, said: "Today's announcement marks the latest step in building a future for Tata Steel's activities in Europe which is sustainable in every sense.
"Both Tata Steel Europe and Thyssenkrupp share a vision of supplying the most advanced quality products and services to customers in the world's most demanding markets. The combination of our two businesses would provide the strongest possible foundation for achieving this vision, creating a global leader for the long term."
Unions cautiously welcomed the announcement, but will seek commitments on jobs and investment. The news followed pension changes which were agreed by Tata's employees.
Business Secretary Greg Clark said the announcement was an "important step" for the steel industry.
He said: "The Government has been working hard with the unions to secure a sustainable future for Tata Steel in the UK, its 4,000 employees at the Port Talbot site and its supply chain.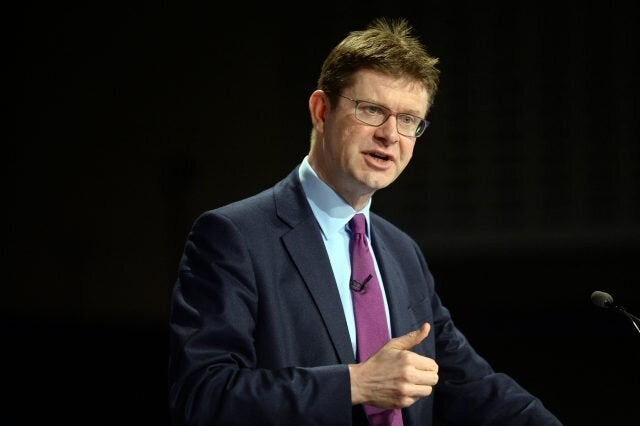 Business Secretary Greg Clark (Victoria Jones/PA)
"Today's agreement between Tata Steel and Thyssenkrupp is an important next step in establishing their shared ambition for Port Talbot as a world-class steel manufacturer, with a focus on quality, technology and innovation."
Roy Rickhuss, general secretary of Community and chairman of the co-ordinating committee representing the Unite, GMB and Community unions, said: "The steel trade unions cautiously welcome this news and recognise the industrial logic of such a partnership.
"This would create the second biggest steel business in Europe which could deliver significant benefits for the UK.
"As always, the devil will be in the detail and we are seeking further assurances on jobs, investment and future production across the UK operations.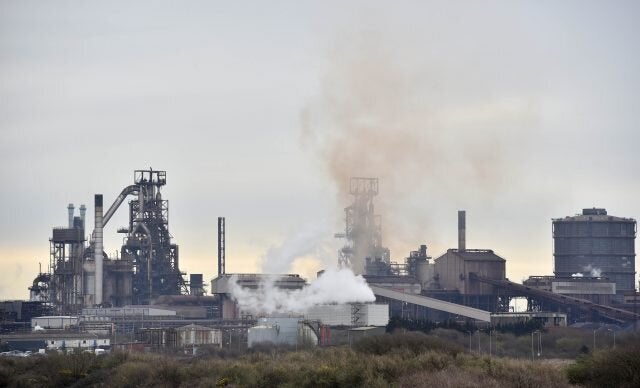 Tata's Port Talbot site, which employs 4,000 people (Ben Birchall/PA)
"As a priority, we will be pressing Tata to demonstrate their long term commitment to steel making in the UK by confirming they will invest in the reline of Port Talbot's Blast Furnace No.5.
"We must also be assured that Thyssenkrupp's pension liabilities will be ringfenced with a cast-iron guarantee that UK steelworkers will never fund German pensions.
"We are now seeking an urgent meeting with Tata to fully understand their intentions for the UK in the context of the joint venture.
"We are also making arrangements to bring together senior representatives from across the UK to determine our approach to this significant new development."