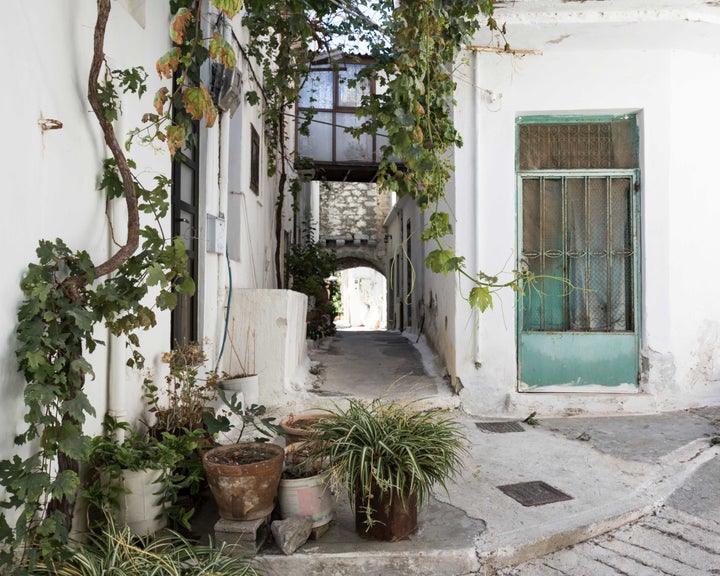 British Airways Holidays sent lifestyle blogger Julia Smith of Humphrey & Grace (and her daughter) back to Crete, the location of an unforgettable holiday moment from Julia's past. She created this stunning photo series about their time away and here shares her best advice to help you capture magical holiday moments like these for yourself.
Holidays often see us at our best don't they? We relax. We explore. We spend quality time with our loved ones. By following just a few simple steps, you can make the most of capturing holiday moments and keep these memories safe in pictures. Because who doesn't love a vicarious escape at a later date, when looking back through the moments you captured?
If you're thinking of booking a break with your partner or the whole family, you should know that British Airways Holidays takes the stress out of planning, booking and going on holiday, from start to finish. British Airways Holidays never forgets that your holiday is something you never forget.
type=type=RelatedArticlesblockTitle=See Also: + articlesList=59c1186ae4b087fdf507f5ae,599ed9e1e4b06d67e335b8dd,599d971de4b0d8dde99a6263