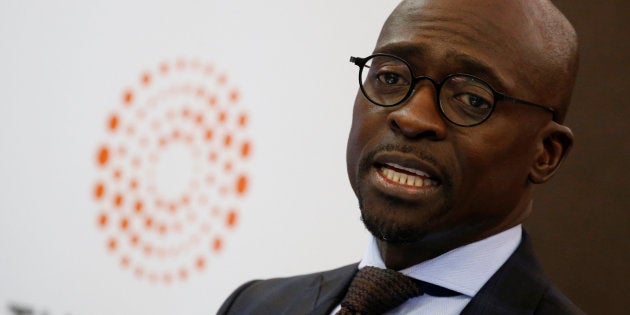 Senior Officials at the reasury Department are crying fowl over the way Finance Minister Malusi Gigaba has been the running it and have accused him of "capturing" the department.
According to a report by City Press officials accused Gigaba of establishing a parallel administration run by his close aides in his office. The staff also accused him of not consulting deputy director-generals on important issues that needed their input, including the recent R3 billion bailout for SAA.
The City Press listed the complaints, which also include that Gigaba is sitting on a decision by director-general (DG) Dondo Mogajane to appoint a company to conduct a forensic audit into Eskom's coal contracts with Gupta-owned Tegeta Exploration and Resources.
The officials told the paper that their initial reaction was to resign but they stated on when Pravin Gordhan was axed, but chose to not to.
Gigaba's spokesperson Mayihlome Tshwete took issue with suggestions that Gigaba had allowed the department to be "captured".
"We take offence and reserve our legal rights to any assertions that insinuate the slightest degree of criminality," he told the paper.