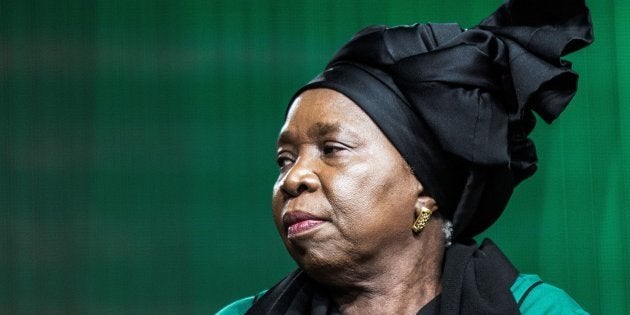 Presidential hopeful Nkosazana Dlamini-Zuma says the struggles South Africans face now are the same that our forefathers faced historically.
"We still don't have land. Africans are pushed to the mountains, to the rocky hills," she said.
"It's important to remember that when the ANC talks about land today, it is a struggle our forbearers started and we have the obligation to conclude."
She was speaking at the Khoshigadi Madinoge Kgoloko memorial lecture in Mohlarekoma, Limpopo, on Sunday.
She highlighted the importance of land redistribution.
"It is important for us to get access to land to grow food and to build factories to process the food we grow. We also know that this country is rich in minerals," she said.
We still don't have land. Africans are pushed to the mountains, to the rocky hills.
"We in South Africa, at this point in time, are faced with very serious challenges. We are faced with challenges of poverty, which dehumanises us because the struggle for freedom was also about restoring our dignity."
She said South Africans were also faced with poverty.
A lot of our young people are unemployed. We are faced with growing gap of inequality, those who are rich on one side and those who are poor. Now we also see patriarchy, the oppression of women is rearing its head even more," she said.
"We must also make sure we are free in the true sense of the word. Today we are free politically... but comrades, we will not be able to keep that political power if we don't have economic power. If we want freedom, it must be both."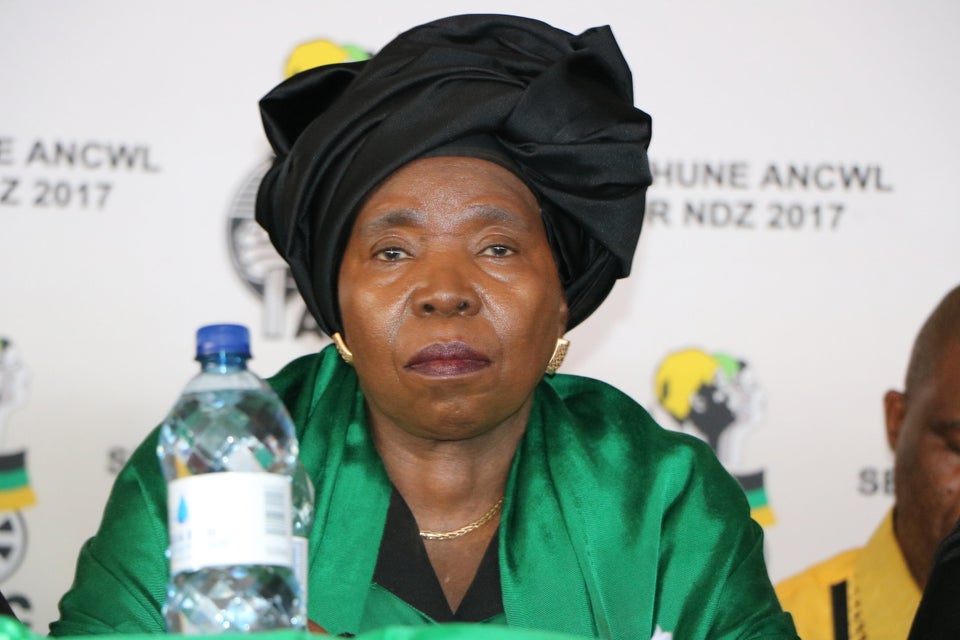 ANC presidential hopeful Nkosazana Dlamini Zuma visits Mohlarekoma, Limpopo for her campaign.