The family of one of three reservists who died on an SAS test march are "disappointed" by the decision to charge only two special forces soldiers with negligence, solicitors have said.
Lawyers for the relatives of Lance Corporal Craig Roberts said his loved ones felt "there are others that should be facing charges" in connection with the deaths.
L/Cpl Roberts and L/Cpl Edward Maher were pronounced dead on the Brecon Beacons after suffering heatstroke in July 2013.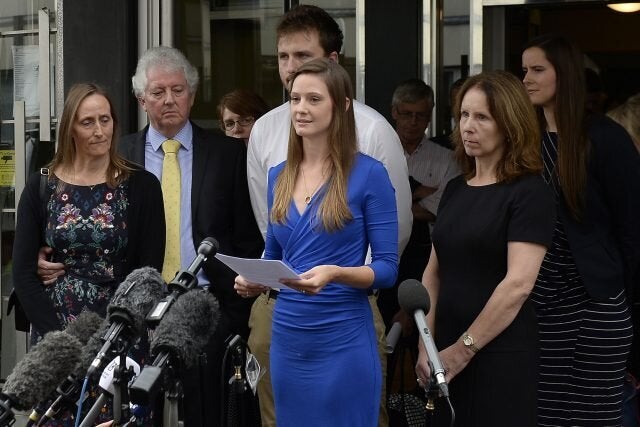 The widow of Corporal James Dunsby, Bryher Dunsby, speaks after an inquest into her husband's death (Joe Giddens/PA)
Corporal James Dunsby died at Birmingham's Queen Elizabeth Hospital from multiple organ failure more than two weeks later.
At an inquest into their deaths in 2015, coroner Louise Hunt said parts of the planning and conduct of the march were inadequate or not fit for purpose.
Concluding the hearing in Solihull, West Midlands, Ms Hunt said inadequate supplies of water also contributed to one of the deaths.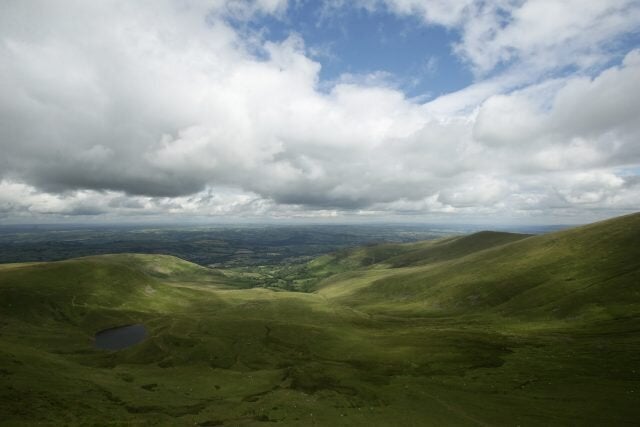 The men died after a test run on the Brecon Beacons (Yui Mok/PA)
All three men died as a result of a "failure to properly organise and manage" the march on July 13 2013, she added.
On Thursday, a spokesman for the Service Prosecuting Authority (SPA) confirmed charges of negligent performance of duty had been directed.
Two SAS soldiers, known only as 1A, who was the training officer in charge of the march, and 1B, a training warrant officer helping oversee the exercise, could face up to two years in prison and dismissal if convicted.
The SPA initially decided not to charge anyone over the deaths but the charges were directed after lawyers acting for some of the bereaved lodged a review.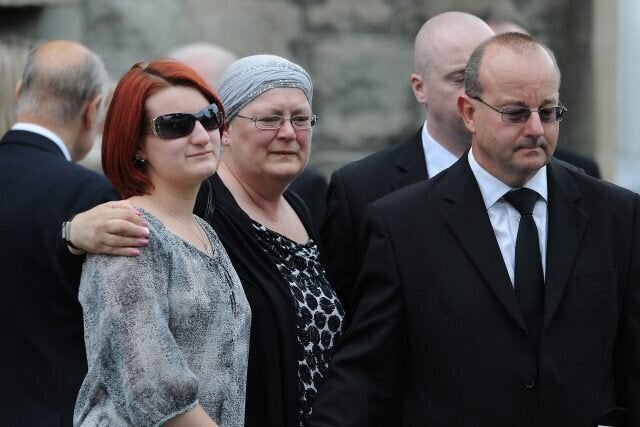 Kelvin and Margaret Roberts, the parents of Lance Corporal Craig Roberts (Joe Giddens/PA)
Clare Stevens, a lawyer and director of Hilary Meredith Solicitors which represented L/Cpl Roberts' family at the inquest, said: "They're disappointed by this outcome and will continue to push for further recognition of what went wrong, those that are at fault, and also make sure changes happen."
She added: "They're disappointed that only these two (soldiers) are facing charges and they're very keen that there should be complete accountability for those higher up the chain of command that either had responsibility on the day or could have stopped it (the exercise)."