Around eight out of 10 foreign businesses with British interests are pessimistic about the outcome for the UK in the divorce talks with the European Union, polling has found.
Most firms (55%) believe Brexit will have a "negative" impact on their future investments in the UK, according to Ipsos Mori.
Just 8% said the vote to leave the bloc has had a positive effect on their company interests in Britain so far, compared with 54% who found it had been detrimental, while 36% said it had made no difference.
The survey of members of 13 foreign Chambers of Commerce, including the US, China, France and Germany, found 82% were either "not very" or "not at all confident" of a positive result for Britain in the exit talks compared with 13% who expressed optimism.
One in five (22%) firms believe the fall in their investment in the UK will be more than 10%, while only one in 10 think it will have a positive impact.
Nearly three-quarters (72%) put smooth access to the EU market for goods and services as a top priority for the talks.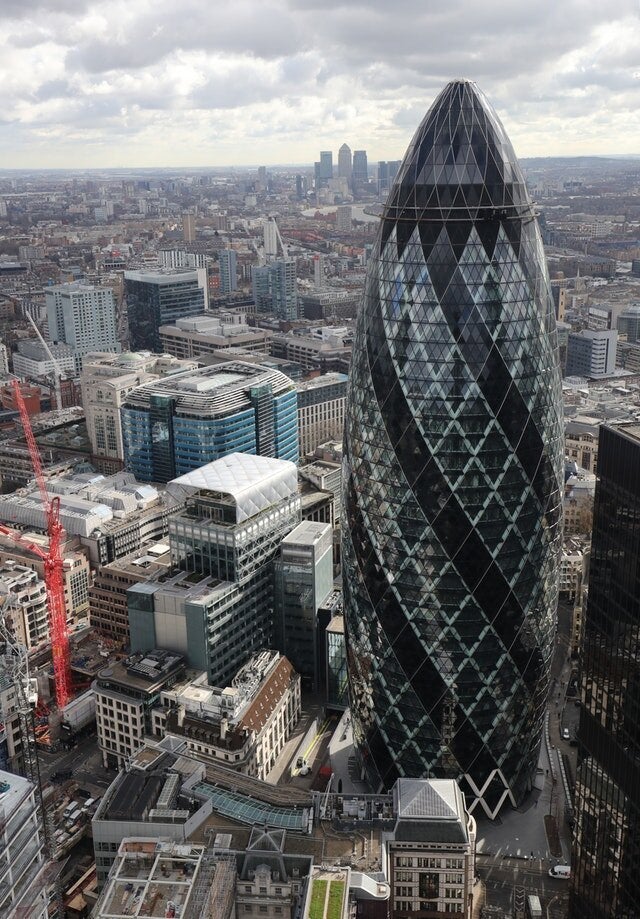 Some foreign firms believe Brexit will harm their British interests (PA)
Brian Gosschalk, head of the president's office for Ipsos, said: "There have been a number of recent surveys of British business which reveal their concerns about the impact of Brexit.
"This new survey is noteworthy insofar as it covers businesses from 13 different countries, both from within and beyond the EU. Their views deserve careful consideration by key decision-makers."
:: 1,046 members of 13 Chambers of Commerce with British interests took part in an online survey conducted by Ipsos Mori between October 7-21. The countries involved were Belgium, Canada, China, Denmark, France, Germany, Israel, Italy, Netherlands, South Africa, Spain, Sweden and the US.