New evidence could link serial killer Levi Bellfield to the brutal hammer murders of a woman and her young daughter, lawyers acting for a man twice convicted of the killings believe.
Michael Stone is serving three life sentences for bludgeoning Lin Russell and her daughter Megan, six, to death in an attack near Chillenden in Kent in 1996 in which her other daughter, Josie, nine, suffered severe head injuries and the family's dog, Lucy, was killed.
But Stone, who has fought a protracted legal battle to clear his name, has always maintained his innocence and now his legal team have said they will present new evidence on Wednesday which they claim points to Milly Dowler's killer, Bellfield.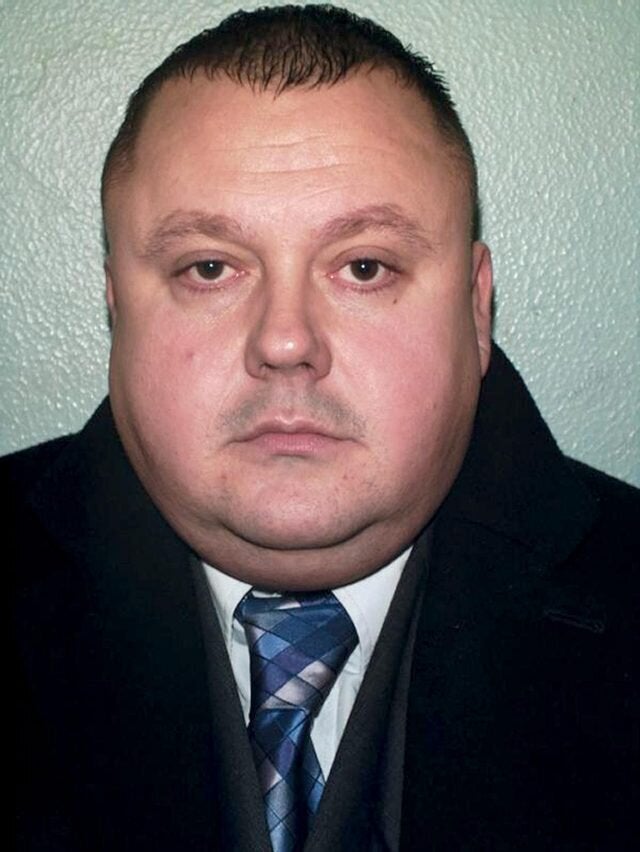 Levi Bellfield (Metropolitan Police/PA)
The lawyers said: "There is now new and compelling evidence which proves that he was not responsible for these awful crimes. The evidence suggests that the person responsible is Levi Bellfield, the convicted murderer of three women including Milly Dowler."
Stone's barrister, Mark McDonald, said: "This evidence needs to tested by the Court of Appeal and, if believed, will lead to the largest miscarriage of justice since the Birmingham Six."
It is not the first time Stone's legal representatives have pointed the finger at Bellfield – in 2011, his solicitor, Paul Bacon, claimed Milly's killer was a better match for the e-fit of the suspect issued during the police manhunt.
The claims also come months after a two-part BBC documentary aired in May saw a panel of independent experts re-examine the evidence and suggest another suspect.
Stone was told in 2006 that he must spend a minimum of 25 years behind bars over the attack on Dr Russell, 45, and her daughters as they walked home from a swimming gala along a country lane in July 1996.
Josie survived her injuries and went on to carve out a new life as an artist, growing up with her father, Dr Shaun Russell, in Wales.
In November last year, the Metropolitan Police closed a probe into serious crimes allegedly involving Bellfield, saying all lines of inquiry had been "exhausted" and officers had found no evidence linking him to cases for which he had not already been convicted.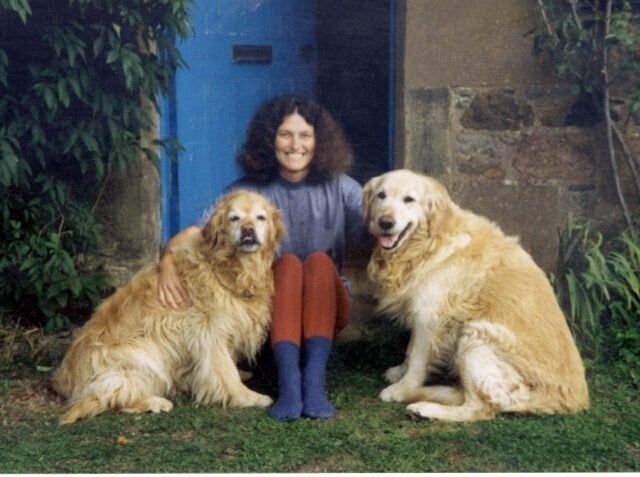 Lin Russell with the family's dogs (Kent Police/PA)
In October 1998, a jury at Maidstone Crown Court found heroin addict Stone guilty of counts of murder and attempted murder.
An appeal over doubts about a key witness saw the convictions quashed by Court of Appeal judges in 2001, before Stone was convicted again at a second trial at Nottingham Crown Court and, in October 2001, was given three life sentences.
Stone was convicted on the evidence of Damien Daley, who admitted in the witness box that he had lied about his drug-taking exploits at the first trial in 1998.
Daley said Stone confessed to the hammer murders through a heating pipe into the next cell at Canterbury Prison.
There was no forensic evidence against Stone, who pleaded not guilty, and maintained throughout that his cellmate was lying about his confession.
Bellfield, who now calls himself Yusuf Rahim, is serving a whole-life tariff after being found guilty of abducting and killing Milly following a trial at the Old Bailey. He was jailed in 2011.
The 13-year-old was snatched from the street while on her way home from school in Walton-on-Thames, Surrey, in March 2002.
He was already in jail for the murders of Amelie Delagrange and Marsha McDonnell, and the attempted murder of Kate Sheedy, when he went on trial accused of killing Milly.
In 2008 he had been given a whole-life term for murdering Ms McDonnell, 19, in 2003, and murdering Ms Delagrange, 22, and attempting to murder Ms Sheedy, 18, in 2004.
Related