Japan may be a good 6,000 miles away from Blighty, but that doesn't mean our capital city isn't up to scratch on its Asian cuisine.
Sushi restaurants in London are more popular ever, and with new options springing up every week it can be hard to know where to go when you're in need of a serious California roll fix.
In the spirit of weeding out any raw deals, the HuffPost UK team have rounded up the best sushi spots in London.
Think we've missed any good'uns? Let us know in the comments below.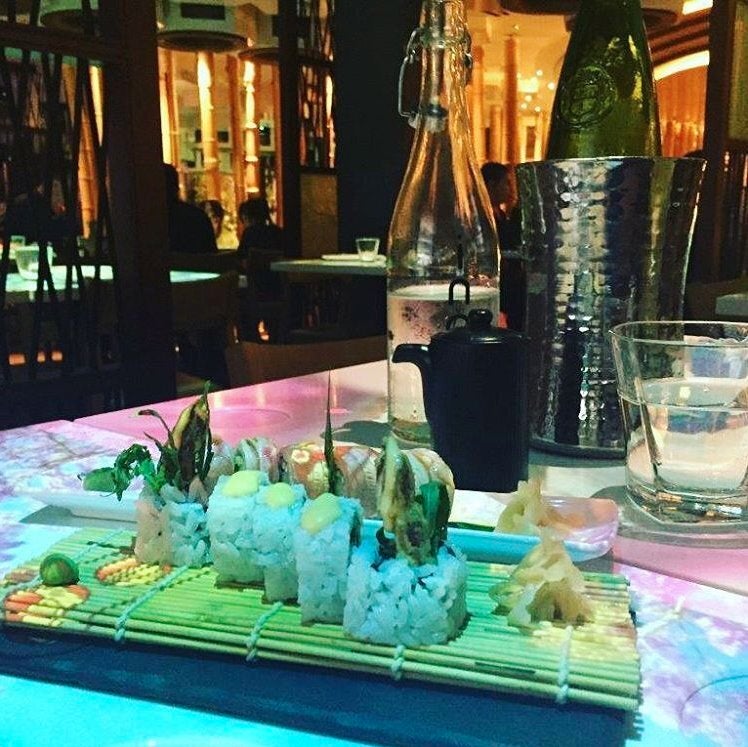 London's Best Sushi Restaurants (list)