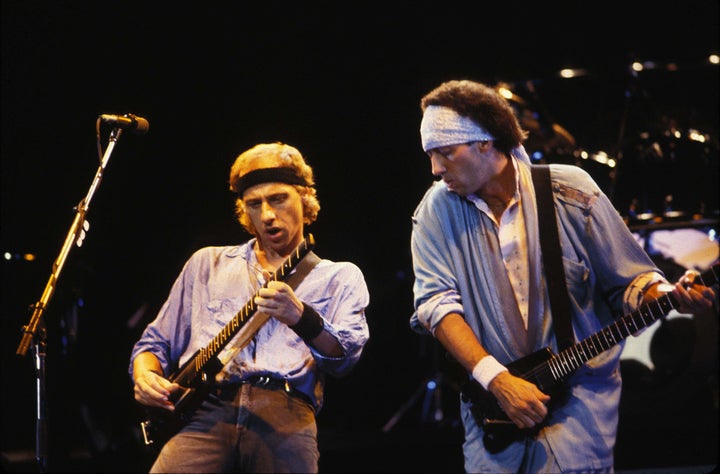 "It's a Christmas miracle," Bon Jovi keyboardist David Bryan told Rolling Stone. "[We were] guys living the dream, getting on a bus with no guarantees in any way shape or form or anything. It was, 'Let's go out and make this happen.' And we actually did."
Jon Bon Jovi posted a thank you video shortly after the announcement, saying, "Long time coming. But it's finally here."
Radiohead was the lone act on the nominee list in its first year of eligibility and was rejected, Rolling Stone pointed out.
Simone, the legendary chanteuse of "My Baby Just Cares For Me" fame, will be honored posthumously, as will Sister Rosetta Tharpe, a gospel artist in the 1930s and '40s who will be given an Early Influence award.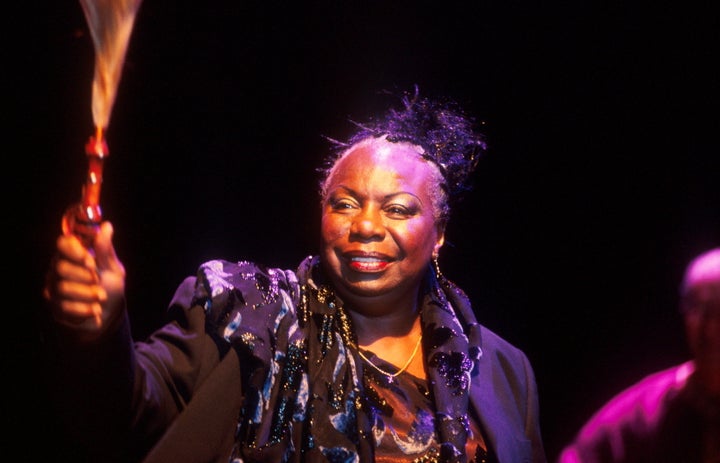 Bon Jovi, the Jersey band that rose to prominence in the 1980s, has sold more than 120 million albums driven by such hits as "You Give Love a Bad Name" and "Livin' on a Prayer."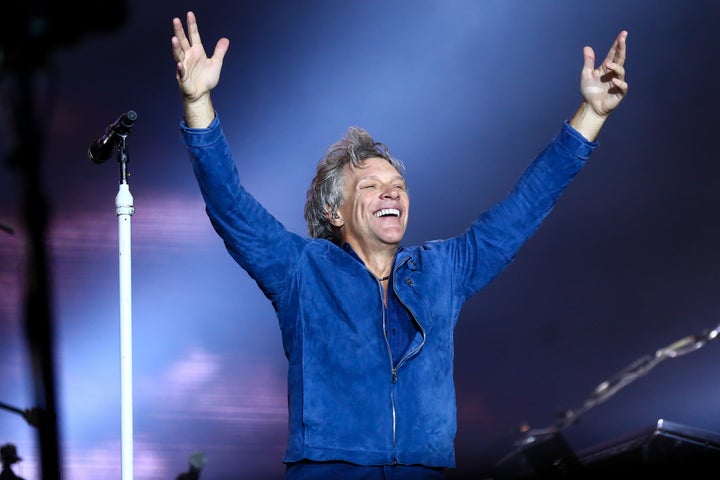 The Cars rode the new wave of the late 1970s and early MTV days of the 1980s with songs like "Just What I Needed," "Good Times Roll" and "My Best Friend's Girl."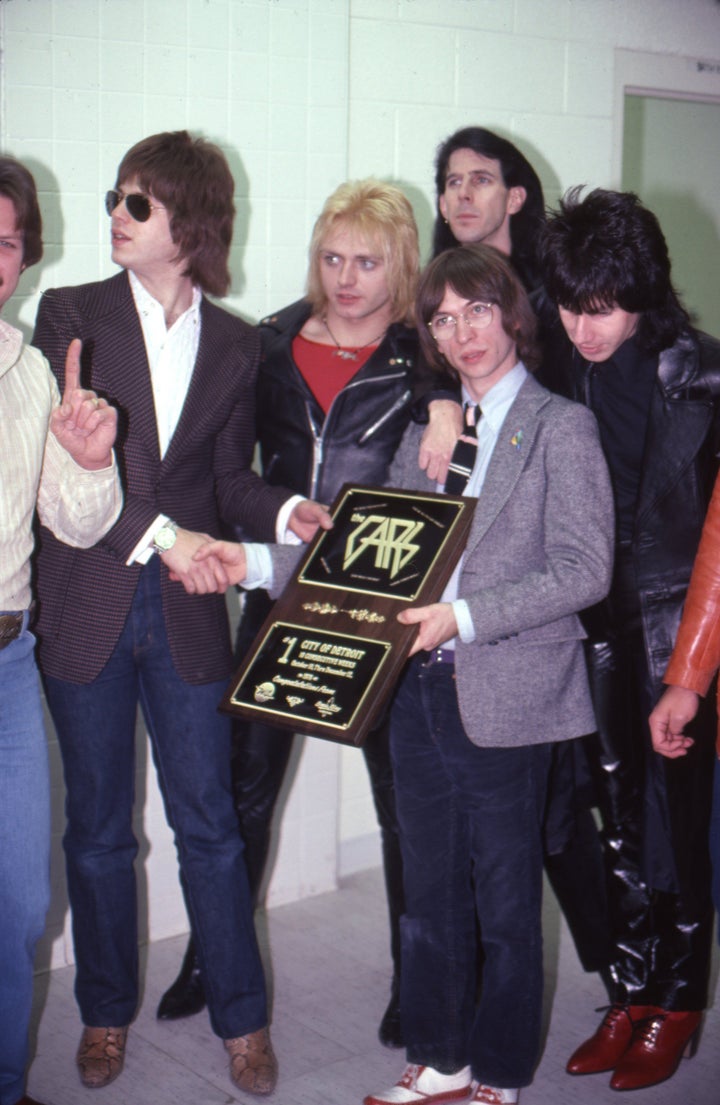 The Moody Blues honed their orchestral approach on "Nights in White Satin" while churning out other hits such as "Tuesday Afternoon" and "Ride My See-Saw."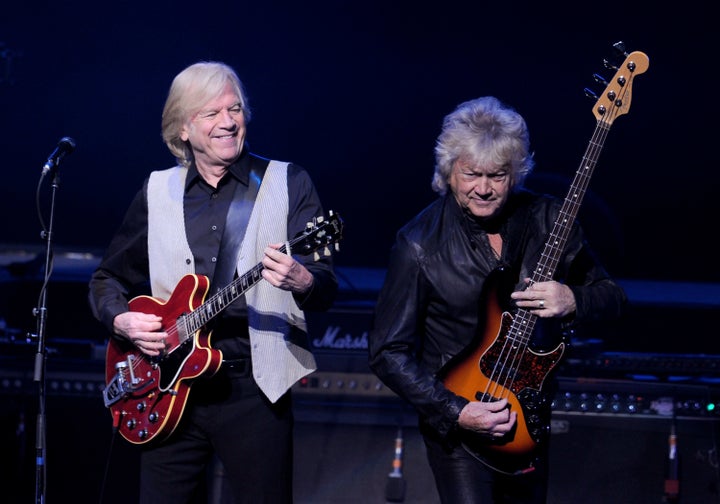 Dire Straits also got a boost from MTV exposure on its hit "Money For Nothing" after its breakout song "Sultans of Swing" emerged in the late 1970s, featuring guitar mastery by frontman Mark Knopfler.