Northern Ireland Secretary James Brokenshire has quit the Cabinet in the first of what are expected to be a number of changes as Theresa May reshuffles her top team.
The Northern Ireland Office confirmed his resignation, but gave no further details.
However, a source close to the 50-year-old minister said he had decided to stand down because he was facing major surgery within the next couple of weeks.
The Old Bexley and Sidcup MP is a close ally of Mrs May, having served under her for five years at the Home Office, and he was not among ministers who were predicted to go in the Prime Minister's first major reshuffle since she took office.
Explaining his decision, a source close to Mr Brokenshire said: "He has a small lesion on his right lung and is getting major surgery in the next couple of weeks."
Reports suggest that around half a dozen of Mrs May's senior ministers could be axed or moved, with Number 10 sources indicating that the more junior ministerial appointments would continue into Tuesday.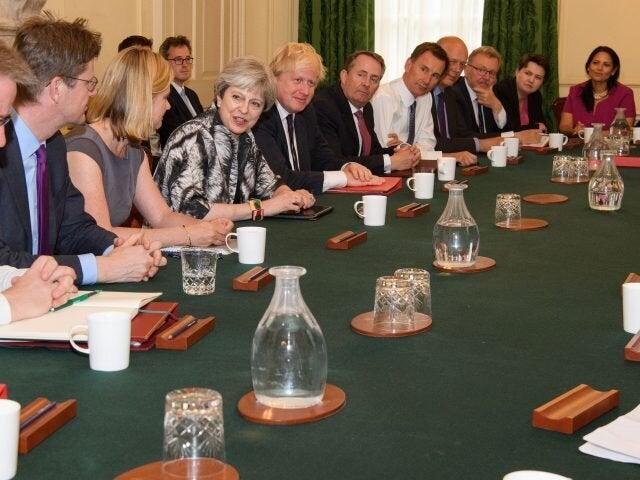 Theresa May could choose to bring junior ministers into the Cabinet (Leon Neal/PA)
The most senior members of the Government – Chancellor Philip Hammond, Foreign Secretary Boris Johnson, Home Secretary Amber Rudd and Brexit Secretary David Davis – will all remain in their present posts.
However, Education Secretary Justine Greening, Conservative Party chairman Sir Patrick McLoughlin, Business Secretary Greg Clark and the Leader of the Commons Andrea Leadsom were all reported to be vulnerable as the Prime Minister seeks to assert her authority.
One of Mrs May's first appointments is likely to be a replacement for Damian Green, who was forced to resign last month after admitting he lied over allegations that pornographic material was found on his Commons computer during a police raid in 2008.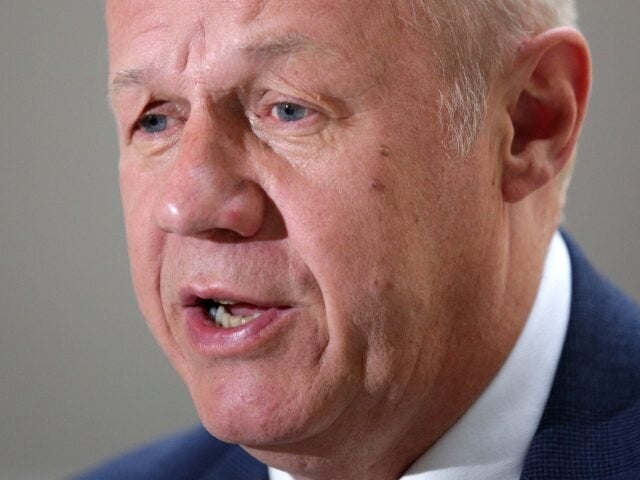 Former first secretary of state Damian Green (David Cheskin/PA)
As first secretary of state, he was effectively deputy prime minister, standing in for Mrs May at PMQs and playing a key co-ordinating role behind the scenes chairing a series of cabinet committees.
Health Secretary Jeremy Hunt has been seen a favourite for the job but the Prime Minister may find it difficult to move him in the midst of an NHS winter crisis which has seen tens of thousands of operations cancelled.
All ministers being appointed to posts in the Cabinet or having their existing positions confirmed are due to go to Downing Street to speak with Mrs May over the course of the day.
Work and Pensions Secretary David Gauke said he was sorry to see Mr Brokenshire leave the Government.
Clearly surprised by the announcement, Mr Gauke told BBC Radio Five Live's Emma Barnett Show: "James is one of the best people in politics, I think everyone who knows him from whatever their political views, (think he) is someone of great integrity and hard work.
"So if that's true I'm really sorry to hear that."