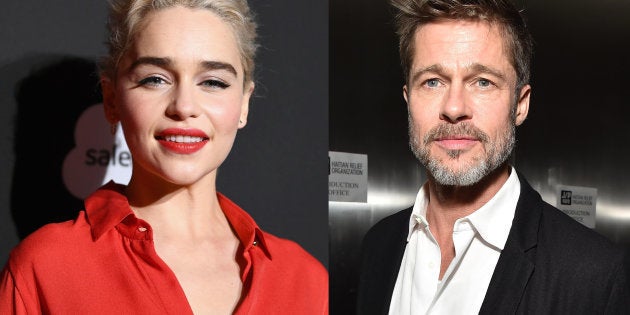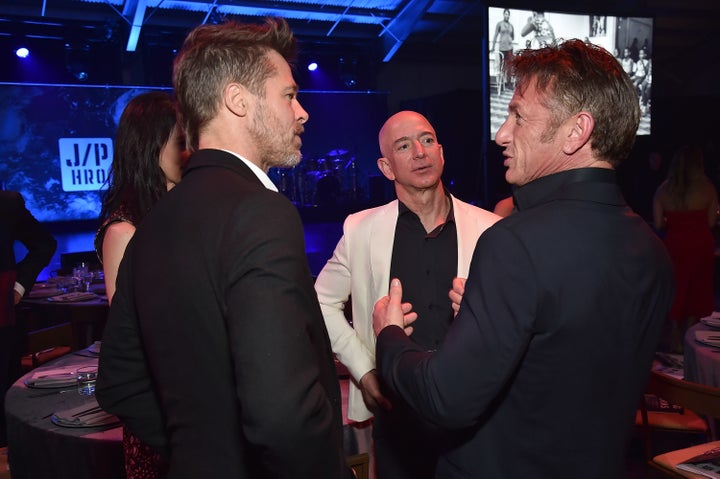 The event was attended by celebs like Lena Dunham, Jason Segel, Arnold Schwarzenegger, Leonardo DiCaprio and Clarke's "Thrones" co-star Kit Harington.
Pitt initially bid $80,000, then increased that to $90,000. After Harrington offered to join Clarke and the winning bidder, Pitt raised his bid to $120,000.
Unfortunately for Pitt (but fortunately for the people of Haiti), an unidentified individual won the auction by outbidding him and putting up $160,000 to watch "Game Of Thrones" with Emilia Clarke and Kit Harrington.
That's a large sum to watch one episode, but ultimately for a good cause. By night's end, the gala raised an astounding $37 million to fund J/P HRO's relief efforts in Haiti.