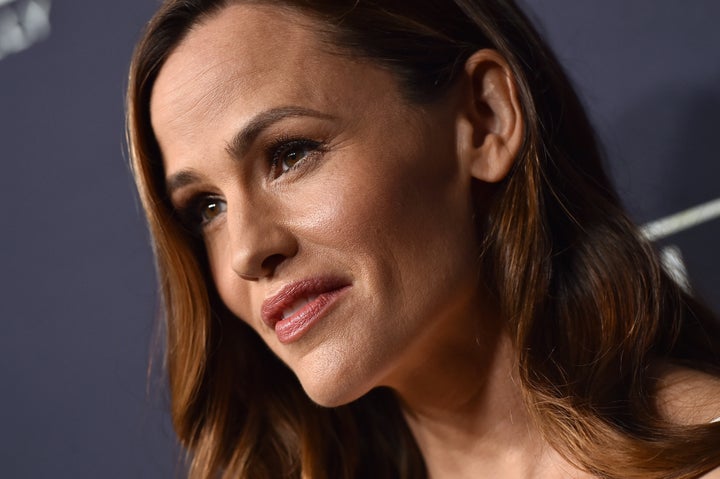 The Jennifer Garner renaissance is upon us.
With her high-octane action film "Peppermint" in the pipeline, as well as the coming of age film "Love Simon" out next month, the actress is slowly, yet surely returning to the spotlight after years of only sporadically appearing in projects.
Garner is now set to star in a new eight-episode half-hour comedy series for HBO titled "Camping," which comes from the minds of "Girls" creators Lena Dunham and Jenni Konner, the network announced Thursday.
The series description reads:
Walt's 45th birthday was supposed to be a delightful weekend back to nature, at least according to his obsessively organized and aggressively controlling wife Kathryn (Garner). But when the camping trip gathers Kathryn's meek sister, holier than thou ex-best friend and a free-spirited Tagalong in one place, it becomes a weekend of tested marriages and woman on woman crime that won't soon be forgotten. Plus, bears.
This will be Garner's first leading live-action role on TV since starring for five seasons in ABC's "Alias," for which she won a Golden Globe. She recently lent her voice to Netflix's animated children's series, "Llama, Llama."
Based on the British series of the same name created by Julia Davis, "Camping" will see Garner play Kathryn, which Konner and Dunham describe as a "messy, tough and provocative, and really, really fun" role.
Her character is "a controlling LA mom who is far less cheerful than her Lululemons imply. Kathryn controls the proceedings with an iron grip until she's faced with a woman who undoes all her best-laid plans."
Production reportedly is intended to kick off in Los Angeles this spring, while no other casting has been announced yet.
"We love Jennifer's restraint and comedic timing, and we can't wait for the warmth and intelligence she'll bring to our central character, Kathryn. It's truly a dream to have her first on our call sheet," Konner and Dunham said in a statement. "Now we just have to write her some stunts."
Amen.