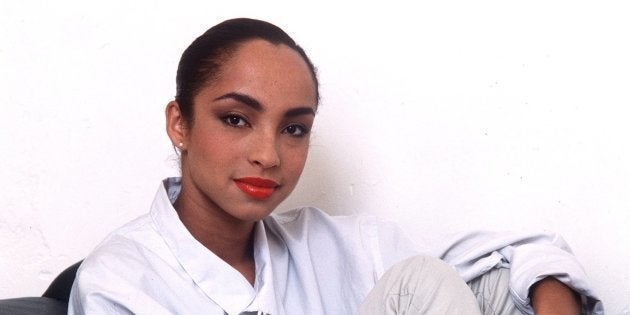 Cherish the day: Director Ava DuVernay announced Tuesday that Sade has a song on the soundtrack for her upcoming film "A Wrinkle in Time."
The soft-rock singer has taken many hiatuses throughout her illustrious career, and she hasn't released a song or an album since 2010's critically acclaimed "Soldier of Love." Her song on the "Wrinkle in Time" soundtrack is called "Flower of the Universe," according to DuVernay.
Considering Sade's most recent stretch out of the limelight and the fact that she rarely grants interviews, DuVernay's tweet about Sade's involvement in the soundtrack is even more heartwarming.
"I never thought she'd say yes, but asked anyway. She was kind + giving. A goddess," DuVernay wrote.
DuVernay noted on Twitter that the soundtrack will also include Chloe x Halle, Demi Lovato, Sia, and Kehlani.
"A Wrinkle in Time," based on Madeleine L'Engle's 1962 novel, stars Gugu Mbatha-Raw, Reese Witherspoon, Chris Pine, Mindy Kaling, Oprah Winfrey, and Storm Reid. It follows 13-year-old Meg, played by Reid, on a quest to find her missing father that leads her on an otherworldly voyage across dimensions. It comes to theaters March 9.