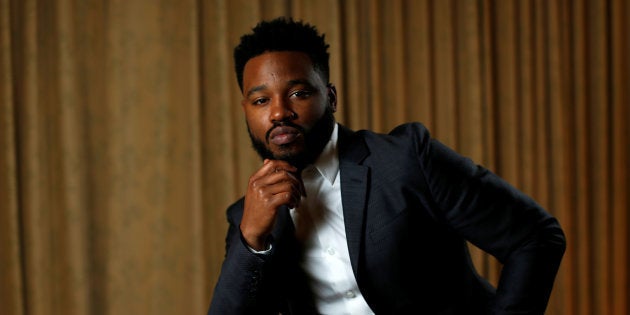 There was once a common misconception in Hollywood that the only way black people could thrive and prosper in the entertainment industry was is if they dribble (play basketball) or fiddle with mics (rappers).
With every generation, however, a new breed comes into existence, and we are seeing the rise of a new breed – the black director.
With critically acclaimed movies, Oscar-nominated films, and a black superhero movie smashing all sorts of box-office records, here's our pick for the top five black directors.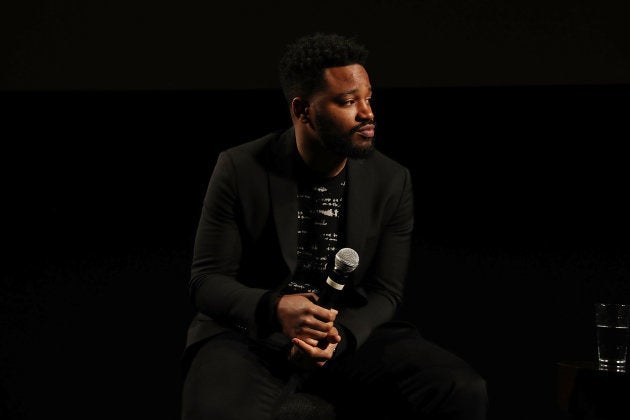 Director and co-writer Ryan Coogler exceeded expectations, producing the highest-grossing film by a black director. It surpassed Felix Gary Gray's "Straight Outta Compton", which grossed $201-million (R2.3-billion).
"Black Panther" – the first Marvel movie to be directed by a black director – represents everything pan-African. However, this is not the first movie Coogler has turned into a classic.
Coogler also co-wrote and directed the 2015 boxing classic "Creed" – which saw Michael B Jordan star as the son of Apollo Creed, Rocky Baboas's foe in the first two "Rocky" films, in the seventh film in the series.
The 31-year-old is now among the upper echelons of black filmmakers, and could be on course to becoming one of the best directors of his generation.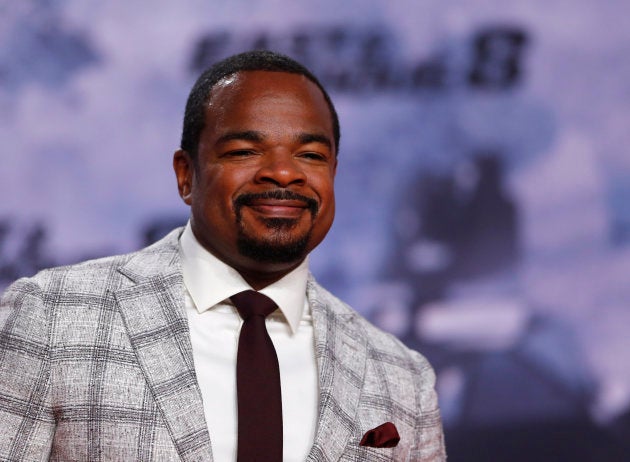 "Set It Off", "The Italian Job", "Law Abiding Citizen" and "Fast And Furious 8" are just some of the blockbuster films that director, producer and actor Felix Gary Gray has been involved in.
Of all the directors on the list, Gray is arguably the most experienced. He has been received positively by critics, and hailed for his work in movies that include:
"Friday"(1995), "Set It Off"(1996), "The Negotiator"(1998), "Ryan Caulfield"(1999), "The Italian Job"(2003), "A Man Apart"(2003), "Be Cool"(2005), "Law Abiding Citizen" (2009), "Straight Outta Compton"(2015) and "The Fate Of The Furious", aka "Fast And Furious 8" or"F8" (2017).
Gray is also a versatile music-video director, having directed "Ms Jackson" (OutKast), "If I Could Turn Back The Hands Of Time" (R-Kelly), "Waterfalls" (TLC), "I Believe In You And Me" (Whitney Houston) and "It Was A Good Day" (Ice Cube).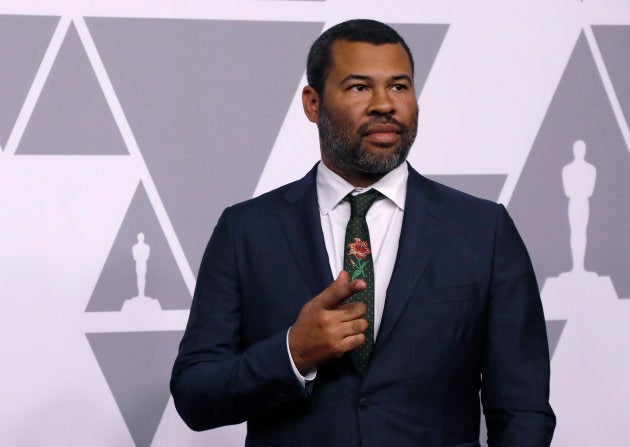 When you hear the name Jordan Peele, there should be just one movie that comes to mind: "Get Out". Peele's directorial debut, the 2017 horror/thriller has been hailed as one of the best sinister films by a black director.
The film made $255-million (~R2.9-billion), despite its low budget of $4.5-million (~R52-million), and it could be vying for an Oscar this year. The film which will keep you in suspense down to the wire.
Perhaps movies like this will inspire black directors to produce movies with more depth, dialogue and plot twists.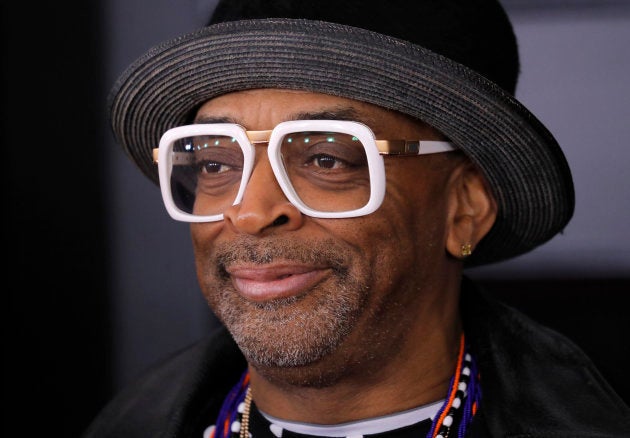 The 60-year-old director from Atlanta is arguably the poster boy for black filmmakers. His talents have delighted African-Americans in the 1980s, 1990s and the early 2000s. His finest work may be the 2006 crime noir "Inside Man", which starred Denzel Washington and Clive Owen and was a major commercial success.
Lee has produced more than 35 films, and directed a number of music videos by artists like Prince, Michael Jackson and Eminem. He made his debut with "She's Gotta Have It" in 1986 and has since done films such as "Malcolm X", "25th Hour", "Inside Man" and his most recent "Chi-Raq" (2015).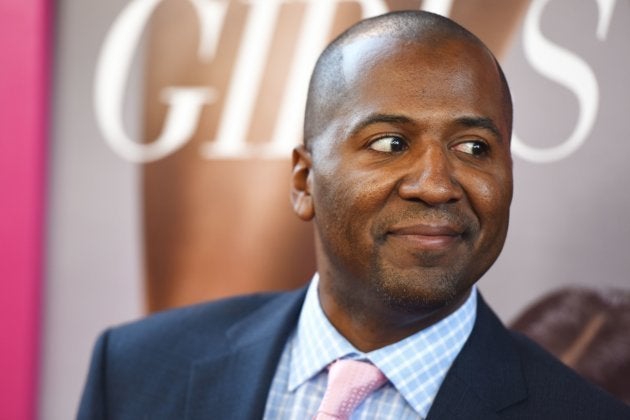 Cousin to Spike Lee, Malcolm directs more humorous and romantic movies. He has made films like "Undercover Brother" with Eddie Griffin, "The Best Man", "Roll Bounce", "Welcome Home Roscoe Jenkins" with Martin Lawrence, "Soul Men" and the recent "Girls Trip".