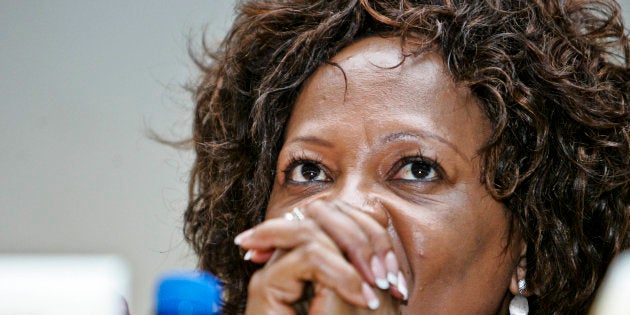 Cabinet is considering expanding the list of food items exempt from the VAT tax increase announced last week to further cushion the poor against the tax hike, Business Day reported.
On Thursday, addressing the media after a Cabinet meeting, Communications Minister Nomvula Mokonyane reportedly said a team of ministers led by Finance Minister Nhlanhla Nene would look into the possible expansion of the list of goods.
Civil society groups, opposition parties, Cosatu and the SACP, have all decried the increase as a regressive tax which will hurt the poor. The tourism industry and the National Union of Metalworkers of South Africa (Numsa) have also voiced their opposition to it.
According to Eyewitness News (EWN), Mokonyane said, "There were no timelines that were raised but what has been registered is that there is a team of ministers led by the Department of Finance that are going to be looking at the issues and the additional inputs that are being made."
Government departments are reportedly going on a roadshow to explain the impact of the VAT increase.
On Thursday, Cosatu threatened to mobilise workers in a mass strike if Parliament either does not scrap the increase, or the basket of zero-rated items is not increased, according to Fin24.
The DA says that the hole in the fiscus can be plugged by other means, including cutting the number of ministries to 15 and reducing the number of foreign missions, according to PoliticsWeb.