Hubert de Givenchy, the French fashion designer famous for his iconic, haute couture outfits that were worn by actress Audrey Hepburn and Jacqueline Kennedy Onassis, has died at the age of 91.
Givenchy's partner, former haute couture designer Philippe Venet, announced his death through the Givenchy fashion house. He said Givenchy died in his sleep on Saturday, The Local reported.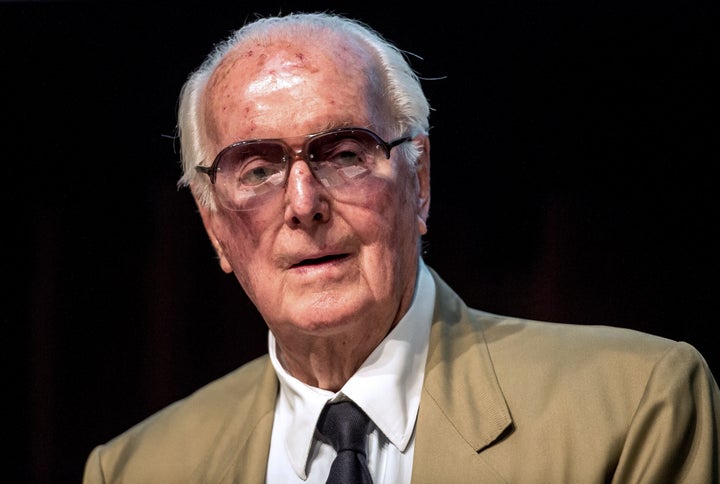 Givenchy came to Paris from his hometown of Beauvais at age 17 to start his career. He crafted the little black dress worn by Hepburn in the opening scene of 1961′s "Breakfast at Tiffany's," well as other fashion-forward designs that equated his name to Parisian chic.
He opened his design house in 1952 and, after striking what would become a longtime friendship with Hepburn, designed her wardrobes for several of her films. His first perfume ― L'Interdit, released in 1957 ― was dedicated to Hepburn as well as promoted by her.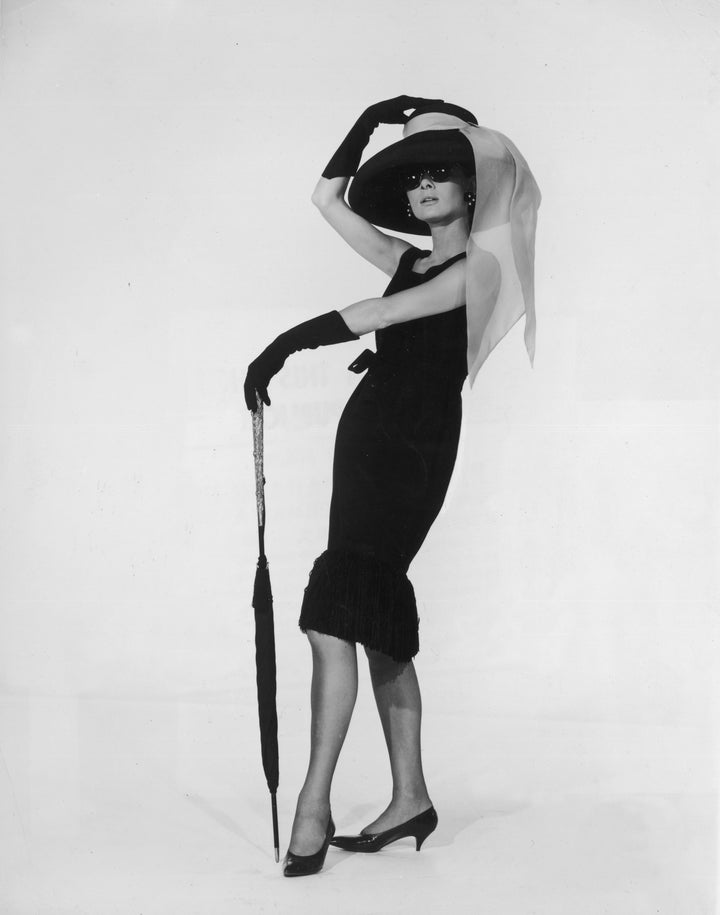 "Not only was he one of the most influential fashion figures of our time, whose legacy still influences modern day dressing, but he also was one of the chicest most charming men I have ever met," she wrote. "The definition of a true gentleman, that will stay with me forever. My deepest thoughts are with his loved ones in this difficult time."