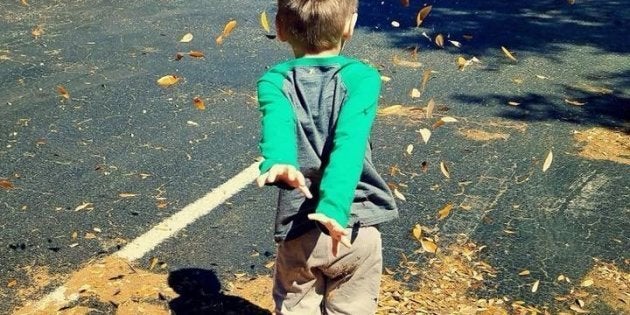 Raising a child with autism spectrum disorder can be filled with chaos and anxiety – but also with joy and love.
In honour of Autism Awareness Month, we asked members of the HuffPost Parents Facebook community to share what autism looks like in their families. Though no two stories are the same, these parents want what all parents want ― for their children to experience happiness and acceptance.
Keep scrolling to see and read what autism means for 11 different families.
Some quotes have been edited or condensed for clarity.