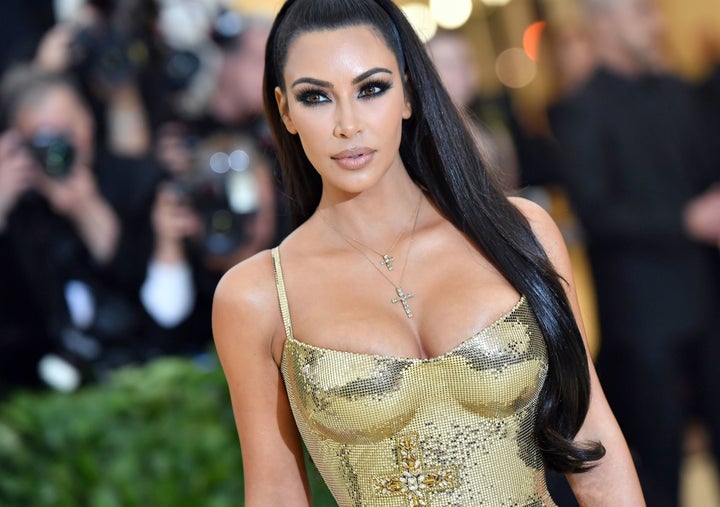 The CFDA announcement points to the reality TV star's "200 million followers across her social media channels" and states that "she was one of the first to monetize her digital platforms and create a two-way dialogue with her followers."
CFDA board member and designer Tommy Hilfiger called Kardashian the "most important and powerful influencer in the world" in the council's statement.
"Her reach extends far beyond her own brands," he said. "Every time she wears, posts or talks about a fashion brand, there is an immediate and significant increase in both awareness and sales."
Steven Kolb, the CFDA's president and chief executive officer, told Women's Wear Daily that Hilfiger came up with the idea for the special honor.
"Tommy Hilfiger said, 'If you think about influencers and how they've changed our industry, I think we should acknowledge that,'" Kolb explained. "[The board] all agreed that Kim was someone who has really impacted the industry and has changed the way brands are presented. She's a friend of a lot of the designers and has had great influence on fashion globally."
Kardashian shared this on Twitter:
She is expected to attend the CFDA Fashion Awards on June 4 to formally accept the honor. The ceremony will be hosted by "Insecure" writer and star Issa Rae.