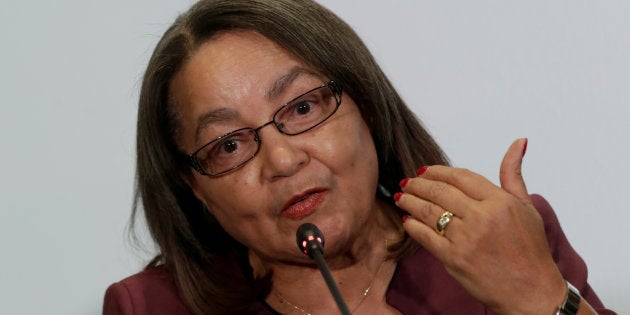 Patricia de Lille is set to remain the mayor of Cape Town and a member of the DA after judgment was passed down in the Western Cape High Court on Tuesday.
Judge Patrick Gamble ruled that De Lille, who sought urgent interim relief, be reinstated, and she will now remain in her positions pending a hearing on May 25.
Gamble said: "We are genuinely concerned for the harm her loss of office has for the people of Cape Town. The city has lost the services of its first citizen and members of the mayoral committee."
De Lille is challenging the DA's decision to implement its cessation clause against her to rescind her party membership.