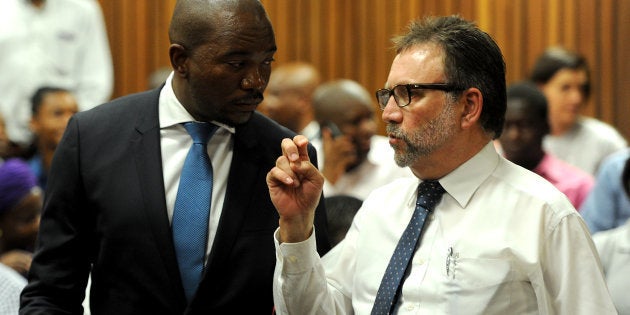 The Democratic Alliance's problems and issues from within seem to be escalating, as the fingers have been pointed to long-serving DA federal council chairman James Selfe over his management of the issue around Cape Town mayor Patricia de Lille.
According to Sunday Times multiple sources say that several senior leaders of the DA want Selfe to be held "accountable" for the party's messy handling of the De Lille matter.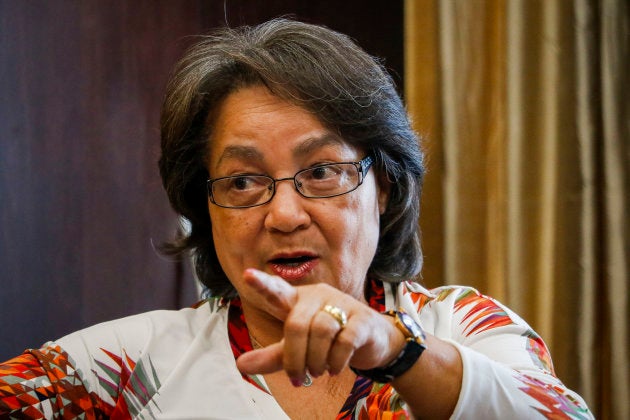 "There's ... murmurs that there's somebody who has to be held accountable. But that will be dealt with at the next federal council meeting," said one source, who is a senior MP.
Maimane declined to comment. The sources have indicated that the issue of tackling Selfe is expected to be raised from the floor at the next DA federal council meeting due to take place next month.