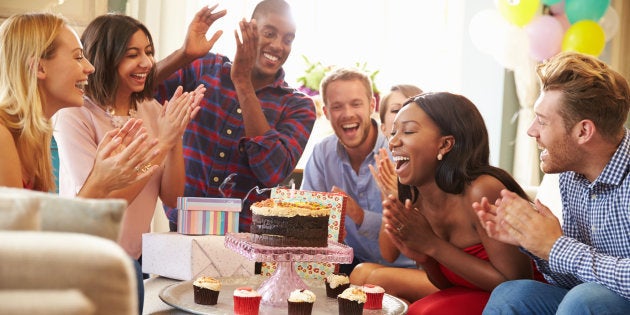 In pursuit of holistic health, you've taken an indefinite break from alcohol, but still want to host a kick-ass party; or perhaps you're hosting your super-religious friends who don't drink, smoke or eat anything from animals — and you're worried that things will get dull pretty quickly without some bubbly flowing?
Well as it turns out, an alcohol-free do can strike the right note with guests, if you rightly focus on other aspects.
Come Dine With Me SA has these tips:
1. Serve sensational food
If there's anything to rave about, let it be your food. Food can be a talking point for days with guests. Try to blow guests away with a dazzling array of tasty morsels and sweet treats in line with your theme for the night.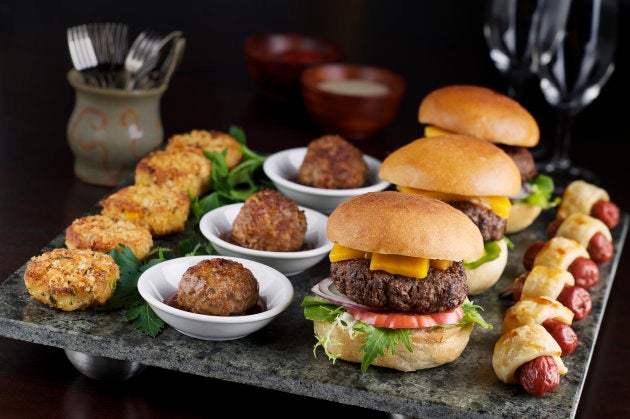 2. Set up an enticing drinks trolley
Just because they're non-alcoholic doesn't mean the drinks have to be boring. Serve up a selection of decadent virgin mocktails with all the trimmings. When there's pineapple-ginger punch, sparkling mint ice tea, scrumptious virgin sangria, peach bellinis and mocktail mojitos on offer, who needs alcohol? Even water can be interesting when it's infused with raspberries, mint and floral ice cubes... a few paper umbrellas also wouldn't go amiss.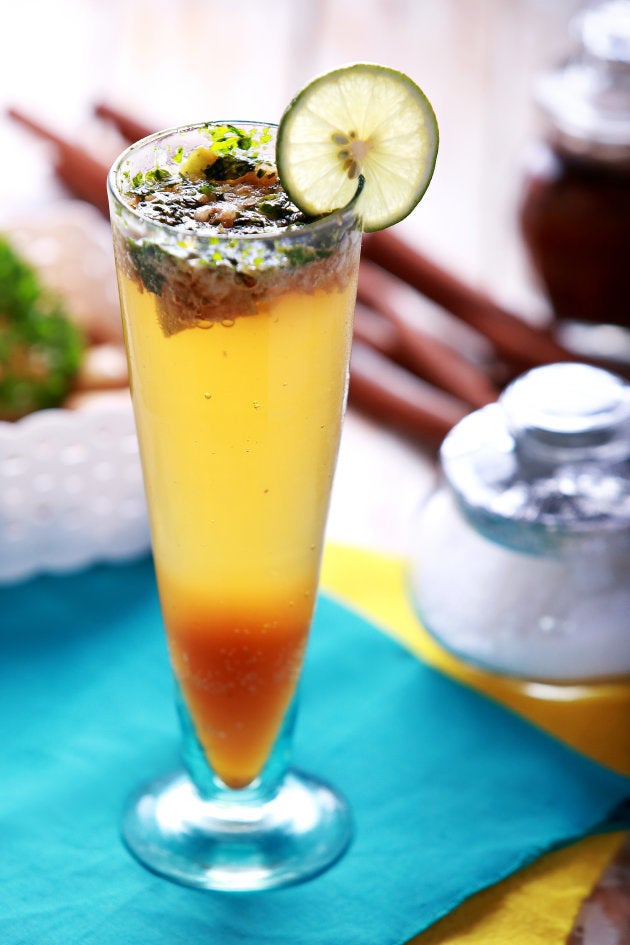 3. Don't skimp on entertainment
Entertainment on offer can make or break an evening, so it needs to be engaging. Pick something to lighten the mood that your guests will most likely enjoy. It's even more fun when it's interactive and upbeat — think karaoke. Party games can also be a hit if everyone's into it.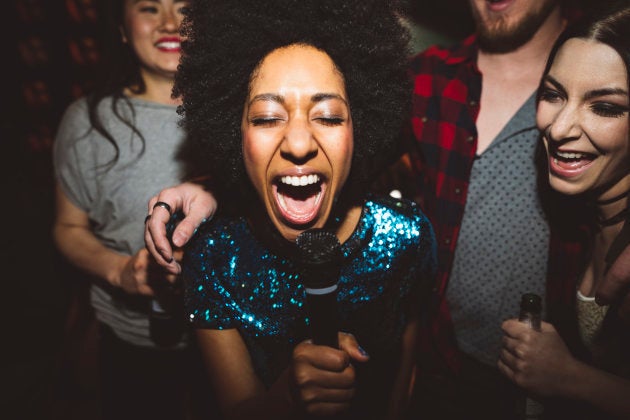 Themes can really help create the right mood, because who doesn't like to play dress-up? Guests' preoccupation with the décor and each other's attire could mean they let their guard down from the start. Go all-out with the decorations — have some fabulous party props laid out, and set up a photo booth to encourage happy snaps as an ice-breaking starter.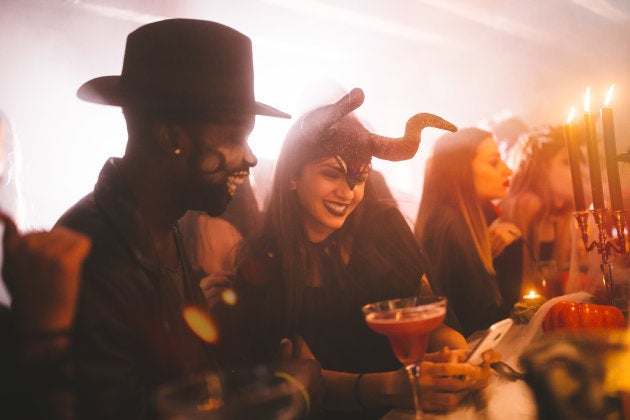 5. Fully embrace the wellness trend:
Wellness is a buzzword for 2018, with health-preoccupied millennials becoming obsessed with all things mindful and meditative. So why not embrace an alcohol-free wellness soiree, with turmeric smoothies, poke bowls, lunar lighting, guided meditation sessions, relaxing massages and sugar-free snacks? It may be a little unconventional, but it's certainly on-trend.