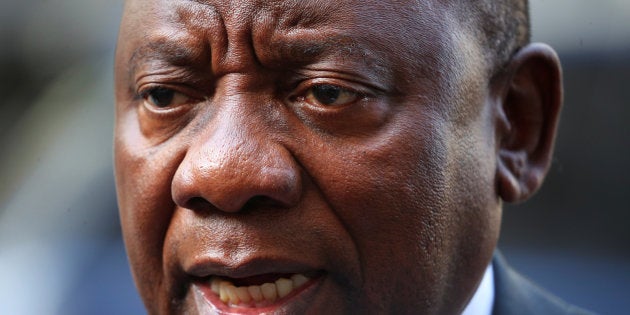 President Cyril Ramaphosa has declared a special provincial official funeral for the queen mother of Amampondo aseNyandeni, Queen Fikelephi "Bongolethu" Ndamase.
Queen Bongolethu, who was 56 years old, died at Mthatha's Life St Mary's Private Hospital from a diabetes-related illness on Thursday, June 8 2018. She will be buried on Saturday, June 16.
She had been admitted to the hospital for observation and routine tests.
Ramaphosa has further ordered that the national flag be flown at half-mast at every flag station in Eastern Cape on the day of the funeral.
The special provincial funeral will be attended by distinguished guests, as decided by the president upon a request from the province. Ramaphosa has expressed his deepest condolences to the royal family.
Eastern Cape government will communicate the details of the funeral arrangements, according to the president's spokesperson, Khusela Diko.
Queen Bongolethu is the daughter of the late King Sobhuza II of Swaziland and was married to iNkosi Mabalengwe Ndamase, who died in 1988.
According to the ANC, she acted as queen regent from 1997, following the death of King Tutor Ndamase, and led the nation until her son, current King Ndamase, ascended to the throne in 2008.