When you think of Cyprus you might typically think of a Mediterranean island of sun, sea and sand. Of course you wouldn't be wrong, but these things alone do not give Cyprus its unique charm. For starters, the people of Cyprus are some of the friendliest people you'll meet. The food is divine and epitomises the Mediterranean diet with tons of delicious mezes - small servings of dips and refreshing salads - and fresher than fresh grilled seafood dishes.
When it comes to the landscape, the beaches are out of this world, with crystal clear waters, golden sand and beautiful hidden coves. The natural rock formations, such as Cape Greco and Aphrodite's Rock, are equally striking.
As stunning as the waterfront is, you shouldn't ignore inland Cyprus, with its rugged, mountainous landscape. The lush Troodos Mountains are spectacular while the villages take you back in time with their richly-adorned Byzantine churches and cobbled streets.
In case you need some more incentive, here are some of Monarch Airlines' top reasons why you should book your trip to Cyprus right now.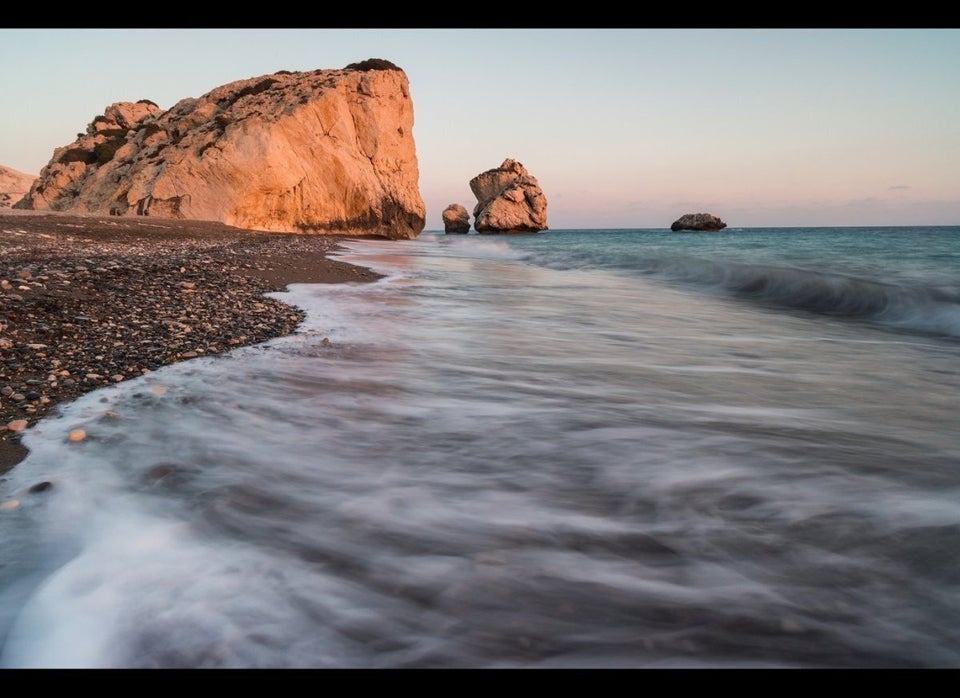 Eight Reasons Why You Should Head to Cyprus Right Now