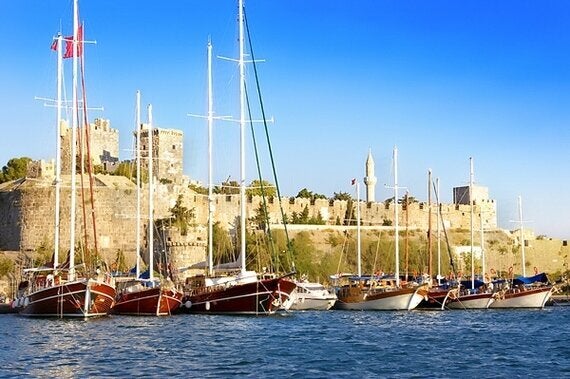 With its combination of great weather, beautiful beaches, a rich local heritage plus amazing food, it's little wonder that Bodrum has become one of the top places to head for your summer holidays! Home of Herodotus, the original historian, it still shows signs of its long history and Greek heritage. You can lose hours exploring the Mausoleum of Halicarnassus, one of the Seven Wonders of the Ancient World; discovering ancient archeological finds at the Bodrum Museum of Underwater Archeology; and connecting with Bodrum's more recent history at the Castle of St. Peter.
But don't worry: Bodrum isn't all about the past! Mixed in with its rich history, you'll find marinas, clubs and waterfront bars packed with the chicest clientele, helping to make it a must-visit location.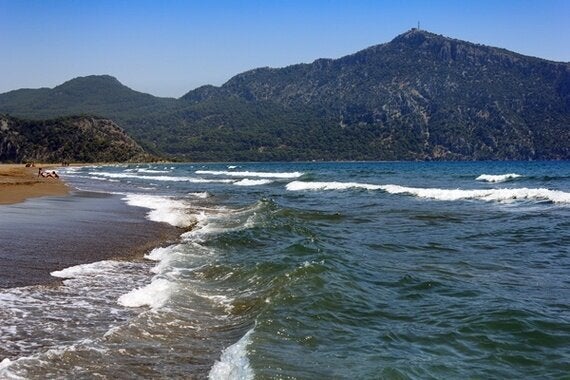 Bodrum has it all, and its beaches and waters are among its most alluring draws, whether you're looking to soak up the sun or hit the pristine waters for some snorkelling or diving action! Take a trip aboard one of Bodrum's traditional wooden sailboats, called gulets, or join the party with 1,500 others on the Marine Club Catamaran.
If you're into hiking or bicycling, then there are pine-clad hills for an active day out. For those looking to be pampered, indulge in an afternoon at the Bodrum baths or shop till you drop at one of the bustling bazaars like the Kusadasi market!
Time your visit for one of Bodrum's many events and festivals. Some favourites include the Bodrum Cup Wooden Yacht Regatta in October, the Bodrum Bike Festival and Diving Festival in May, and the The Turkbuku Culture and Art Festival in September.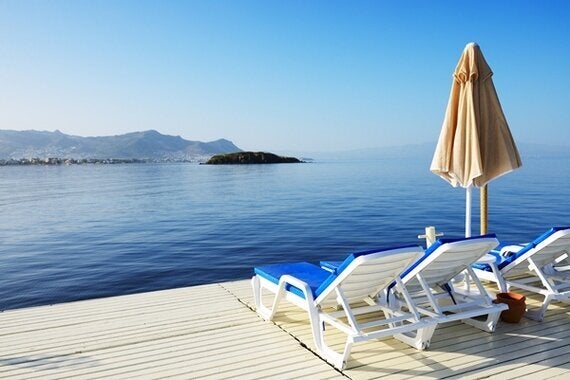 Dedicated partiers will love Bodrum's Gumbet area with its vibrant bars and clubs from which to dance the night away and its modern, amenity-packed accommodations perfect for recovering from the hangover!
For an authentic Turkish experience, book yourself in somewhere in Altinkum. Its laid-back restaurants and beautiful beaches are worth the trip.
Then there's the quaint fishing village of Torba. Perfect for a more relaxed stay, it retains its rustic charm and is the ideal place for a romantic break.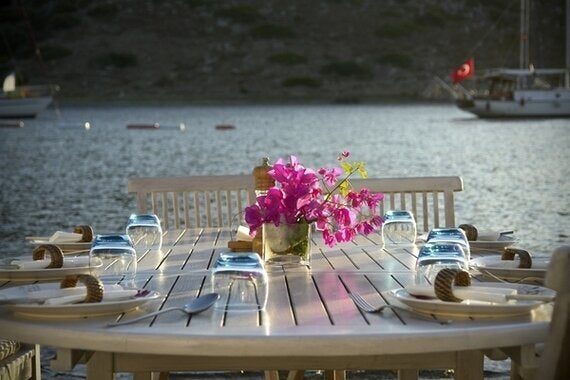 Bodrum boasts some incredible local fare. For traditional Turkish food, head for Musto while seafood lovers shouldn't miss Bodrum's fish market, where you'll choose your fish from fishmongers' tables and then pay a small charge to have it cooked at one of the many adjoining restaurants. If you're craving the classics, Bodrum also offers some great European restaurants. If you want Mediterranean fare in an authentic setting then you won't get better than Avlu Bistro Bar.
For a fine dining experience, give the Spanish La Pasión a try or take in views for miles at El Vino.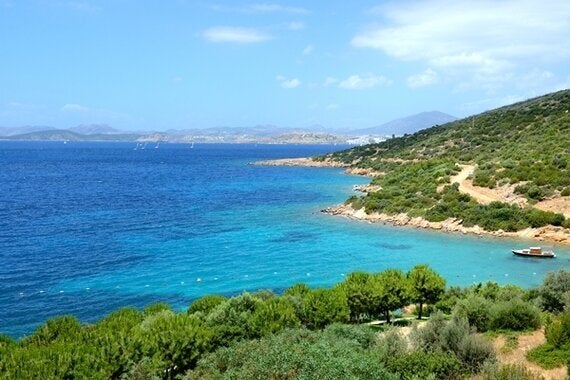 Bodrum offers a temperate climate, which averages at 13°C in winter and spikes to an average of 29°C in July. It's also worth noting that December and March are typically their wettest months. But for those who love their holidays with a real local feel, 'off-season' can be the best time to visit Bodrum. You can still visit the historical sites of the peninsula, Or rent a car and do day trips to Gumusluk, Iassos, and the caves of Gokturkbuku.
So whether you're a history buff, a sun worshipper or a bit of an explorer, this wonderful part of Turkey has something special to offer.