Boasting some of the Med's most spectacular coastline, gloriously unspoilt beaches and a rich history, Ibiza's reputation as a clubber's paradise hides just how much there is to do. Yes, there's a lot more to the White Isle than superclubs and dancing till dawn.
History: Empire to Epic Nights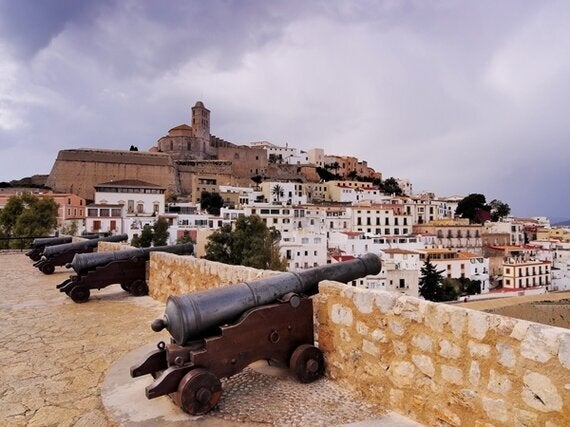 First settled by the Phoenicians around 3,000 years ago, Ibiza's strategic location made it attractive to conquering armies and, over the years, it has been home to the Carthaginians, Romans, Arabs and Catalans. With a few pirates joining in along the way.
In the '60s and '70s, Ibiza became a haven for artists, musicians and hippies attracted by the rural lifestyle and wonderful scenery.
The modern tourist Ibiza was newly 'discovered' when British DJs Danny Rampling, Pete Tong and Paul Oakenfold went on holiday. All three of them were captivated by the island's energy, beauty and party vibe. Today, Ibiza's reputation as a Mecca for party animals is well known. But here are some top ideas for what to get up to on this island besides dancing.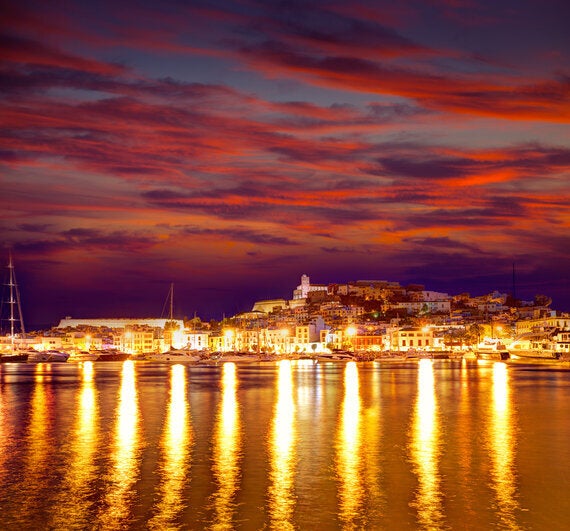 Ibiza Town itself is well worth including in your itinerary. Outside of peak season, you'll find a sleepy but sophisticated town with a smattering of excellent eateries and chic harbourside bars. It's all about sipping cocktails and people watching. During the peak season (June-September), the town has a livelier vibe. So it's not unusual to get caught up in the daily parade of stilt walkers, drag queens and fire jugglers, as club promoters vie for your attention.
Make sure you head to D'Alt Villa, the fortress at the top of the town, with its narrow cobbled streets and bougainvillea-filled balconies. It's perfect for an early morning wander, before the midday sun gets too strong. Or grab a bite to eat here in the early evening before hitting the bars down by the harbour.
Ses Salinas, also in the south of the island, is really quite special. Formerly a huge stretch of salt flats important to the island's pre-tourist economy, Salinas has been converted to a nature reserve and beach. Think powdery sand and crystal-clear waters. Take a break from your sun lounger with a short drive inland, and you'll find thriving little villages where residents and ex-pats make the most of the traditional island way of life.
Ferries to Formentera depart from Ibiza Town and take around 20 minutes. With pristine beaches complemented by the occasional hippy beach bar and unspoilt countryside dotted with the odd finca, Formentera is the perfect place to escape the madness of Ibiza's peak summer season - and to recharge your batteries after a few nights on the tiles.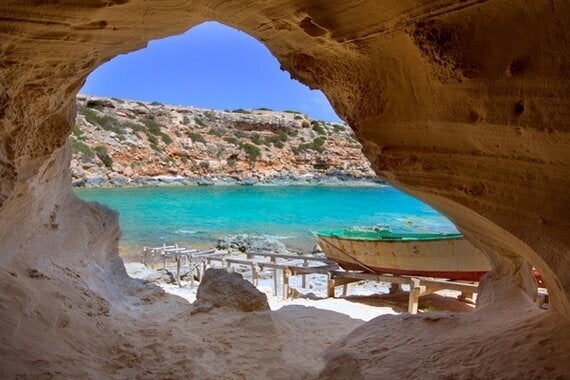 Ibiza Town has plenty to offer in terms of accommodation, and the surrounding region is also the liveliest on the island. Music lovers should definitely check out Ibiza Rocks or Pacha's El Hotel.
Away from the clubbing scene, you'll find plenty of gorgeous small hotels and fincas where you can relax and enjoy the countryside. Boutique Hostal Salinas is all pared-down chic, with a plunge pool and restaurant as well as lovely rooms.
Further north, Hacienda Na Xamena is an upmarket boutique hotel in a breathtaking location clinging to the side of the cliff.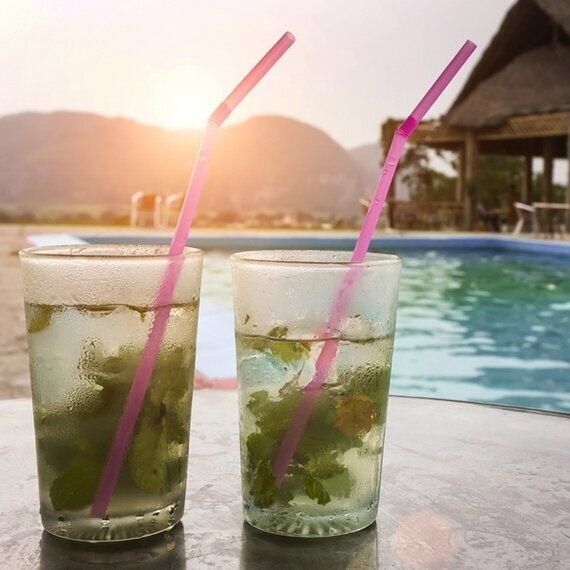 With no shortage of dining options, you'll be certain to find something to suit both budget and tastes, from little family-run Spanish places to fancy fine dining from renowned chefs. My favourite is Can Caus, a local family place in Santa Gertrudis. Grilled everything and tasty to boot.
Elements on Benirràs beach is another relaxed spot with rustic locally-sourced dishes. The seafood paella is heaven, but you need to order ahead in-season. Hang around till sunset and you'll get to watch as the beach fills up with drummers and revellers.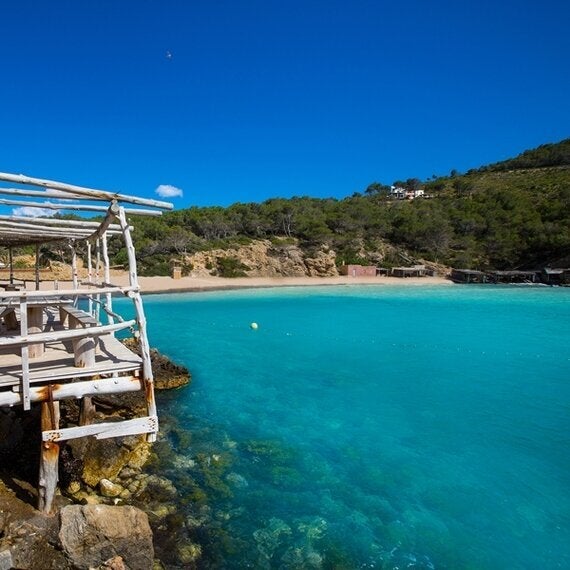 For something a bit more upmarket, San Rafael's Restaurante L'Elephante is a chic French place situated in a gorgeous location in the shadow of a church. The place hots up after dark and hosts parties for some of the island's beautiful people.
Well, I hardly feel I've scratched the surface, but hopefully you've got a little taste of just how good it feels to explore Ibiza. This place really deserves more than a quick weekend break. I'd suggest a week at least, so over to you...