There are one billion people in the world with disabilities, in fact more than one billion. We need to have a conversation about disability which is progressive and forward-thinking.
As a person diagnosed with Asperger Syndrome, a form of autism, I am still astonished at how there are so many problems of discrimination and lack of access to opportunity. My diagnosis came after having difficulties getting on at school. I wouldn't say that I felt different, but certainly knew that I wasn't like everyone else.
Nobody is having the conversation, which is so sadly lacking in today's society. That a disability does not need to be seen as an inability. I find it interesting that much of the time, it is up to people with disabilities themselves to advocate and make the difference they need in their own lives. I had to - I had no choice but to work hard, put this new 'Autism' label behind me and power on through my studies and carry on with my life.
Cindy Montgomery is a mum from Chicago who decided to turn the plight of her family and her son, who has a diagnosis of autism, into a business which helps young people with autism get into employment. Her social enterprise, Teachability, recognises and aims to show other businesses that people with disabilities are a competitive advantage in the workplace. She said: "This problem needs to hit home with people that don't have a loved one with a disability. If they truly understood how life-changing any job experience can be for a student who is not given the chance to shine like so many of his peers there would be no need for my program."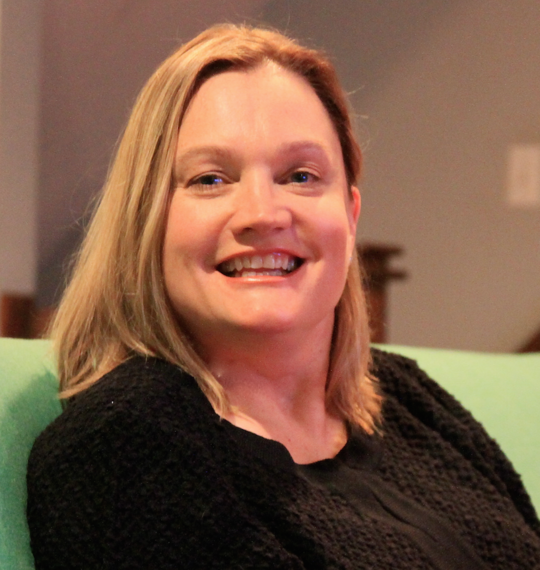 Cindy Montgomery, CEO, Teachability (Photo credit: Cindy Montgomery)
Another fine example of someone taking on this issue themselves is Caroline Casey, an avid campaigner and social entrepreneur, who has launched a ground-breaking campaign, #valuable, to begin a real conversation on business and disability that will drive systemic change. People raised eyebrows at her mission to raise awareness of disability. She's wanting businesses globally to put disability inclusion on their boardroom agendas. It makes sense right, it's your people: your employees, customers and suppliers who help you make profit, so why not make sure you consider all people - not just the typically able.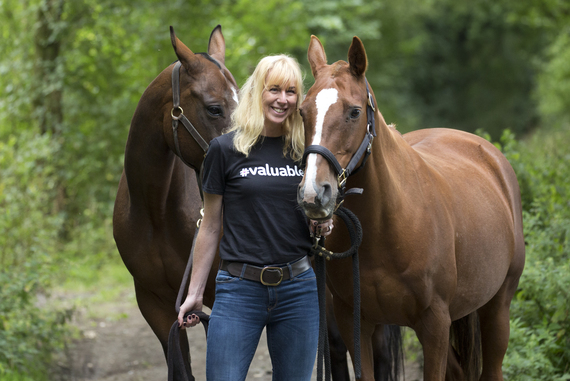 Caroline Casey (Photo Credit: Caroline Casey, valuable campaign)
According to the World Health Organisation, up to half of businesses in OECD countries may choose to pay fines rather than meet their quotas on disability.
Caroline is trekking across Colombia on horseback, travelling 1,000km to the One Young World conference in Bogota, to launch her campaign to the 1,300 next generation leaders with the power to make change. She said: "Business has the chance to prove again how it can be a real force for good in society. We have made leaps and bounds on a myriad of other social issues- it is now the turn for action around disability. If we truly believe in equality for all, then disability needs to equally be on the agenda."
It shouldn't be up to disabled people to prove that disabled people are actually able and can contribute equally to society. I for one hope that people around the world will sit up and listen.